A committee comprised of University students and young professionals was formed to help guide our outreach, assist with decisions, and tackle projects to reach this demographic.
School and Youth Group Connections
We are working with three schools and three youth groups on stewardship related activities to give students hands on experience and provide a deeper level of meaning to their learning.
We started 2018 with 10 conservation lands, and have increased that over the course of this year to our current responsibility of 12 conservation lands.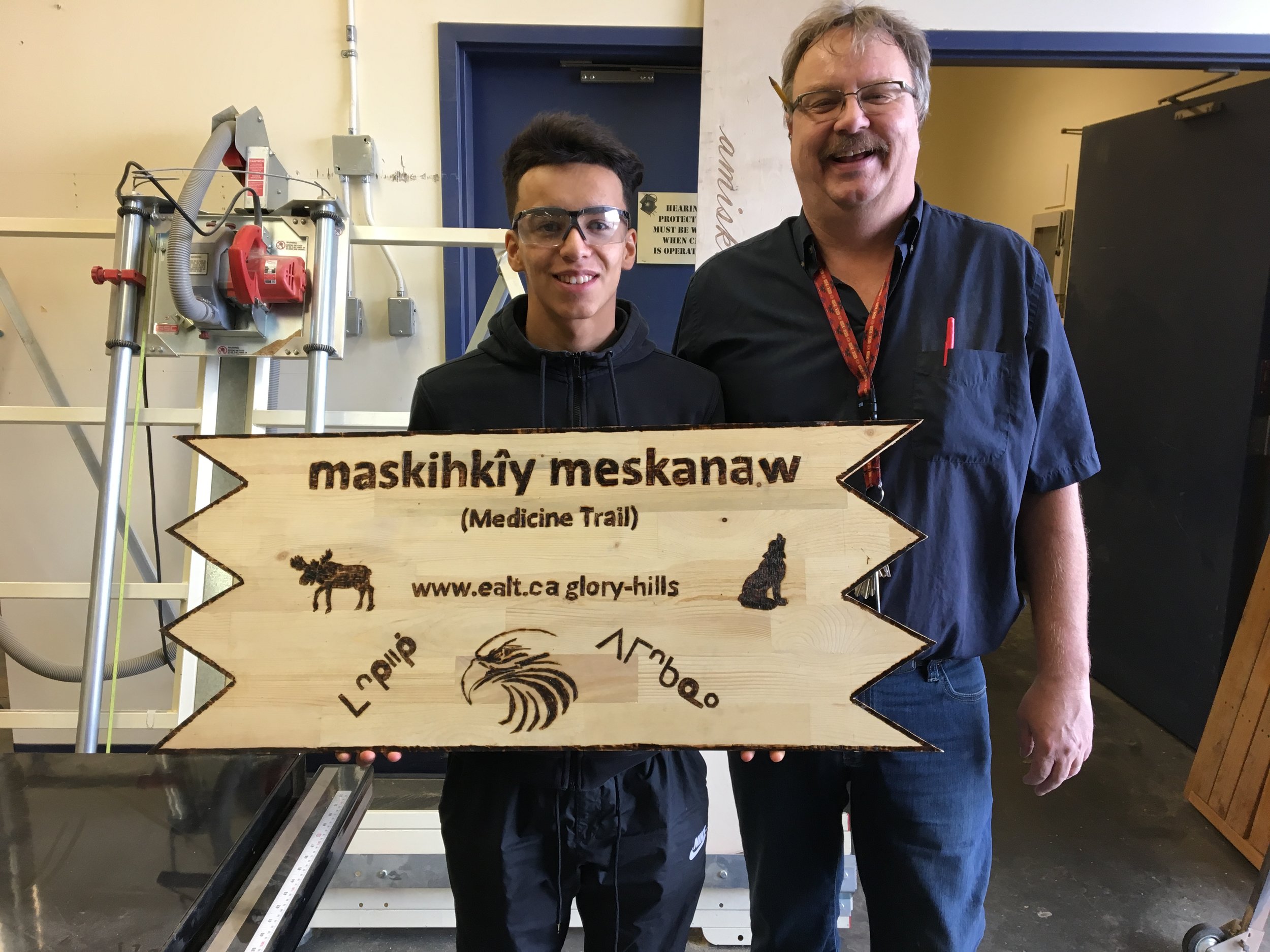 We are working with students from amiskwaciy Academy to incorporate Indigenous names on our conservation lands. Click here to read more.
Special 10th Anniversary Gala
Read Highlights of our 10th Anniversary Celebrations to Date