The landscape of Edmonton's prairies, river and creeks has changed just as dramatically over the last few hundred years as has daily life for its residents. Many natural areas surrounding and within our city have disappeared as the city has grown outward.
The Edmonton and Area Land Trust recognizes how important places are to people, particularly natural spaces, including river valleys, forest stands and even our own backyards.
The Prairie Postcards Collection at the University of Alberta includes images of our city, allowing us to see changes that have occurred over time. Some of the views are very recognizable, and we can see dramatic transformations.
What changes will we see if we look back again in another 100 years?
Edmonton in the 19th and 20th Centuries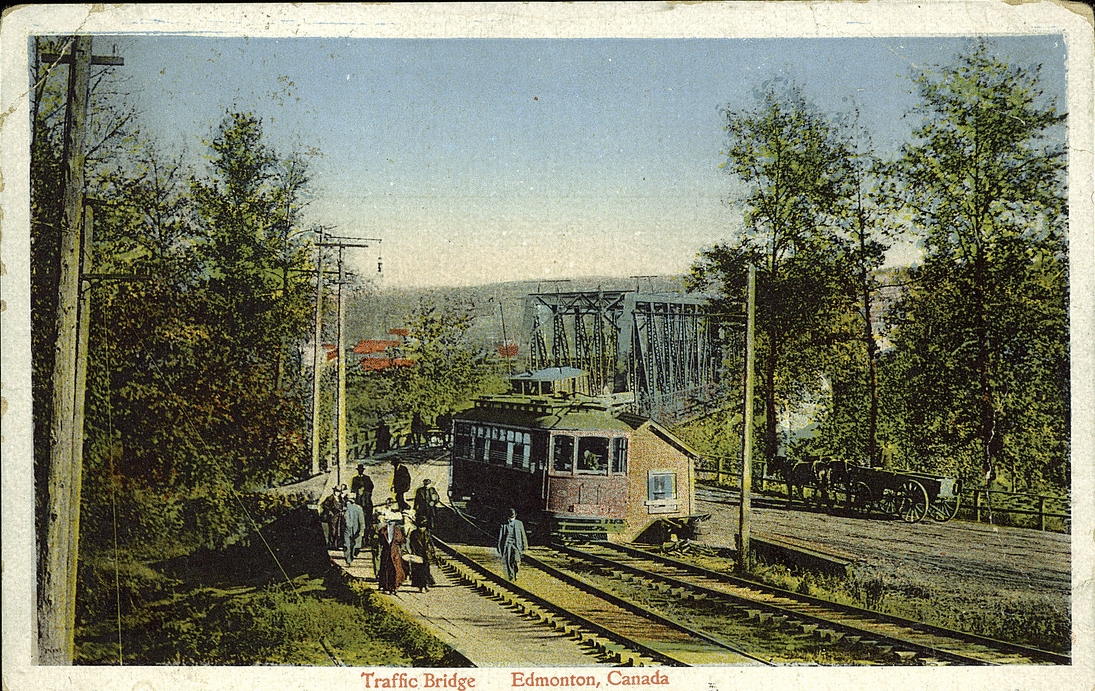 North Saskatchewan River and Creeks