These photos will inspire you to get outside and enjoy some fresh, crisp air! Alex Nagy, EALT Board Member, toured our natural areas in the fall, taking photos as he explored, to share his experience with you and to inspire you to get outside to connect with nature.
We have posted his tour of Hicks, Glory Hills, and Pipestone Creek. Now, let's go on an adventure through the magnificently colourful forest at Boisvert's GreenWoods. Boisvert's GreenWoods conserves a patch of old growth forest, home to Pileated Woodpeckers and Great Horned Owls.
Boisvert's GreenWoods is accessible all year round – just please only visit on foot and stay on the trails to help protect this sensitive habitat.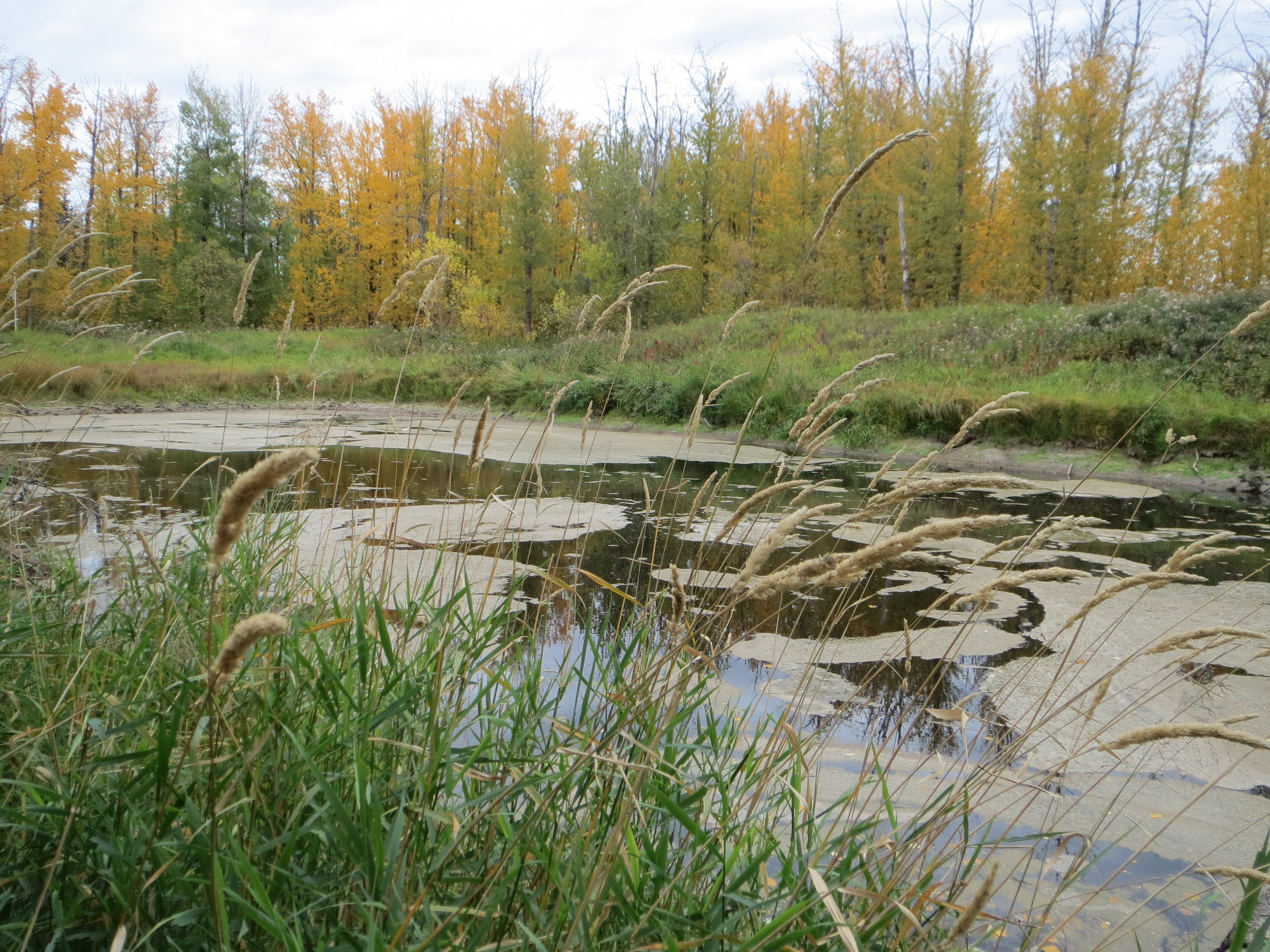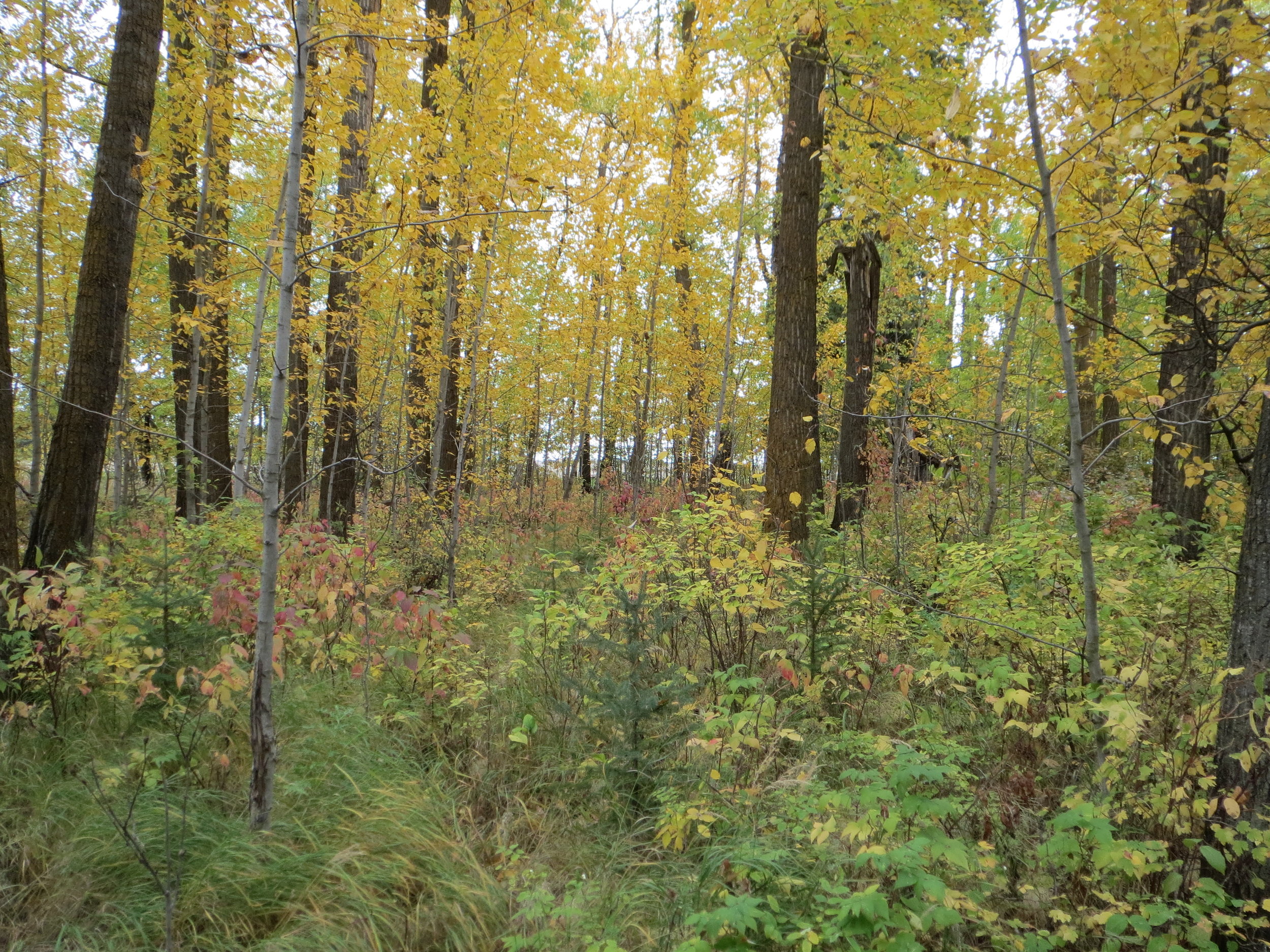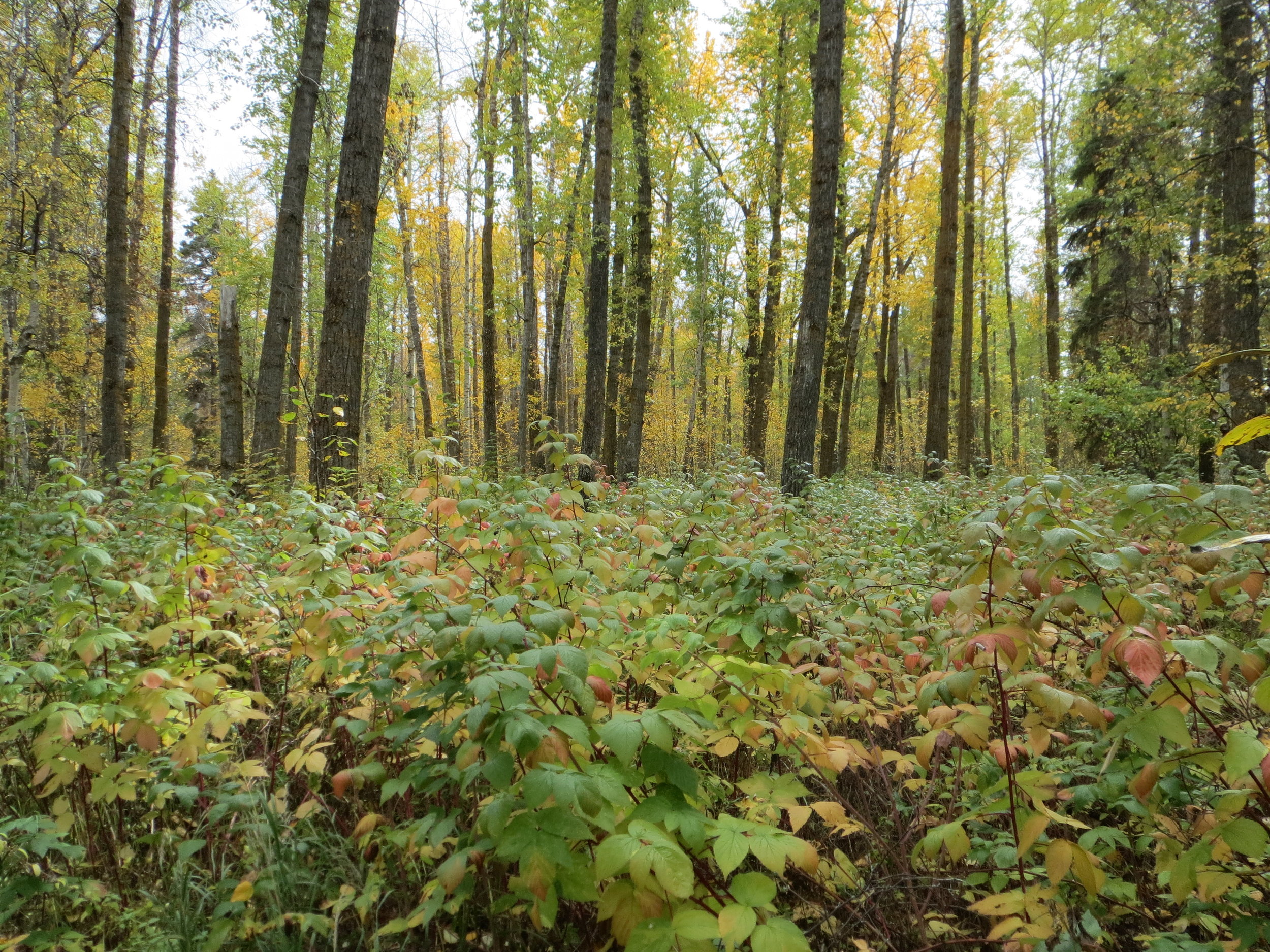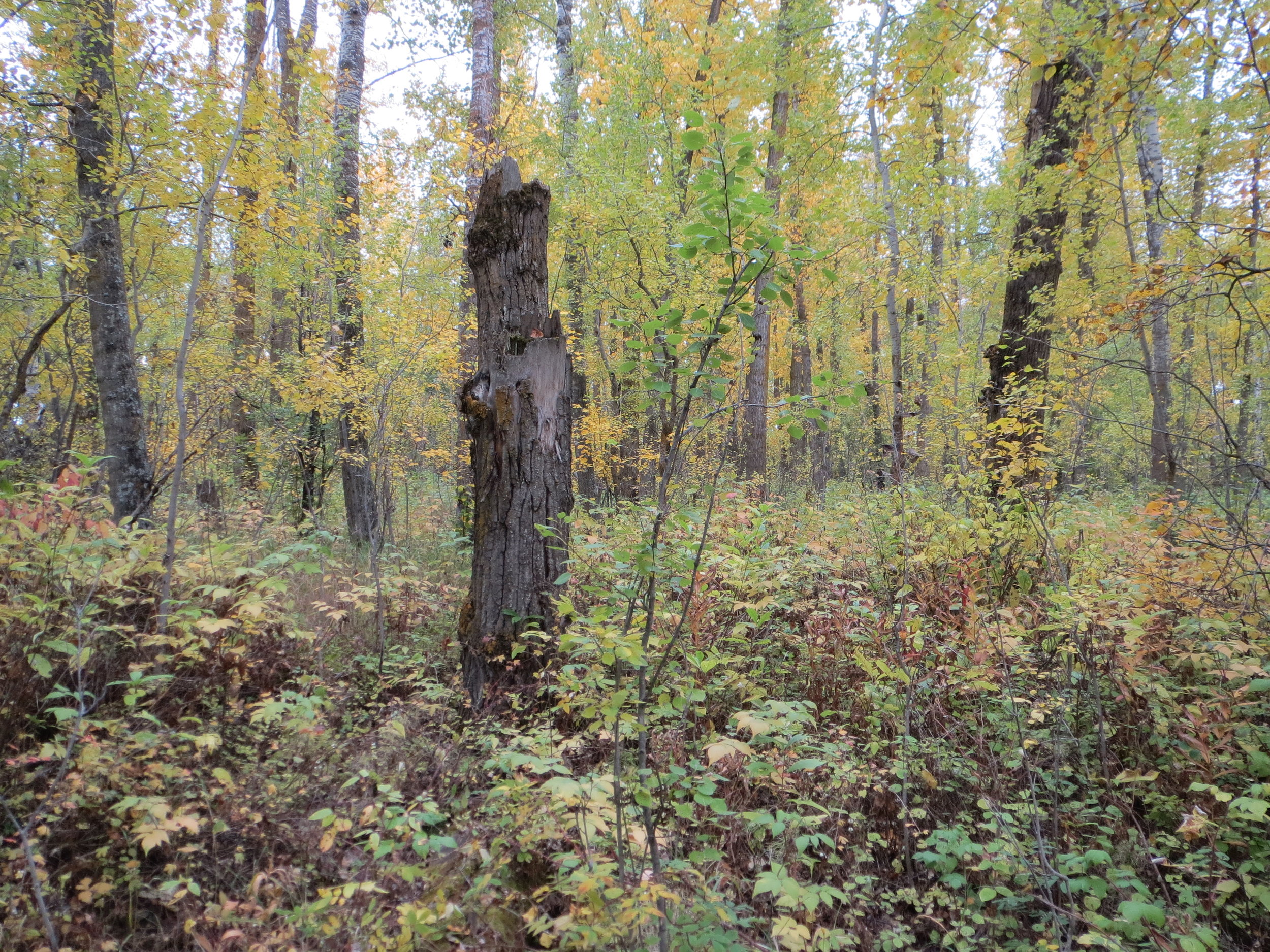 Thanks so much, Alex Nagy, for the breathtaking tour of Boisvert's GreenWoods.
Alex Nagy is a Director on the EALT Board. He loves travel, nature, and the great outdoors. His family has lived in Edmonton for 44 years and has spent countless hours hiking, biking, picnicking, exploring, and having some birthday parties in our natural areas. Alex hiked through all of the EALT Conservation Areas to appreciate nature's spectacular fall colours and to appreciate that these areas will be protected for future generations to enjoy. The forest speaks to your soul.