One of EALT's Board members, Alex Nagy, toured our natural areas this fall, taking photos as he walked, to share his experience with you and to inspire you to get outside to connect with nature.
Let's visit Glory Hills first. Glory Hills Conservation Lands consists of hummocky terrain covered with deciduous parkland forest, dotted with wetlands, flecked with meadows, and interrupted by a spanning lake. If you are quiet and lucky enough, you would spot moose, white-tailed deer, busy beavers, foxes, fishers, and snowshoe hares. Depending on the time of year, you may catch a glimpse of the neighbouring heron colony or migrating warblers, and hear the nesting loons' territorial call or the deafening tune of the boreal chorus frogs!
With the recent snow, Glory Hills is the perfect place to go snowshoeing! Check out a trails map here.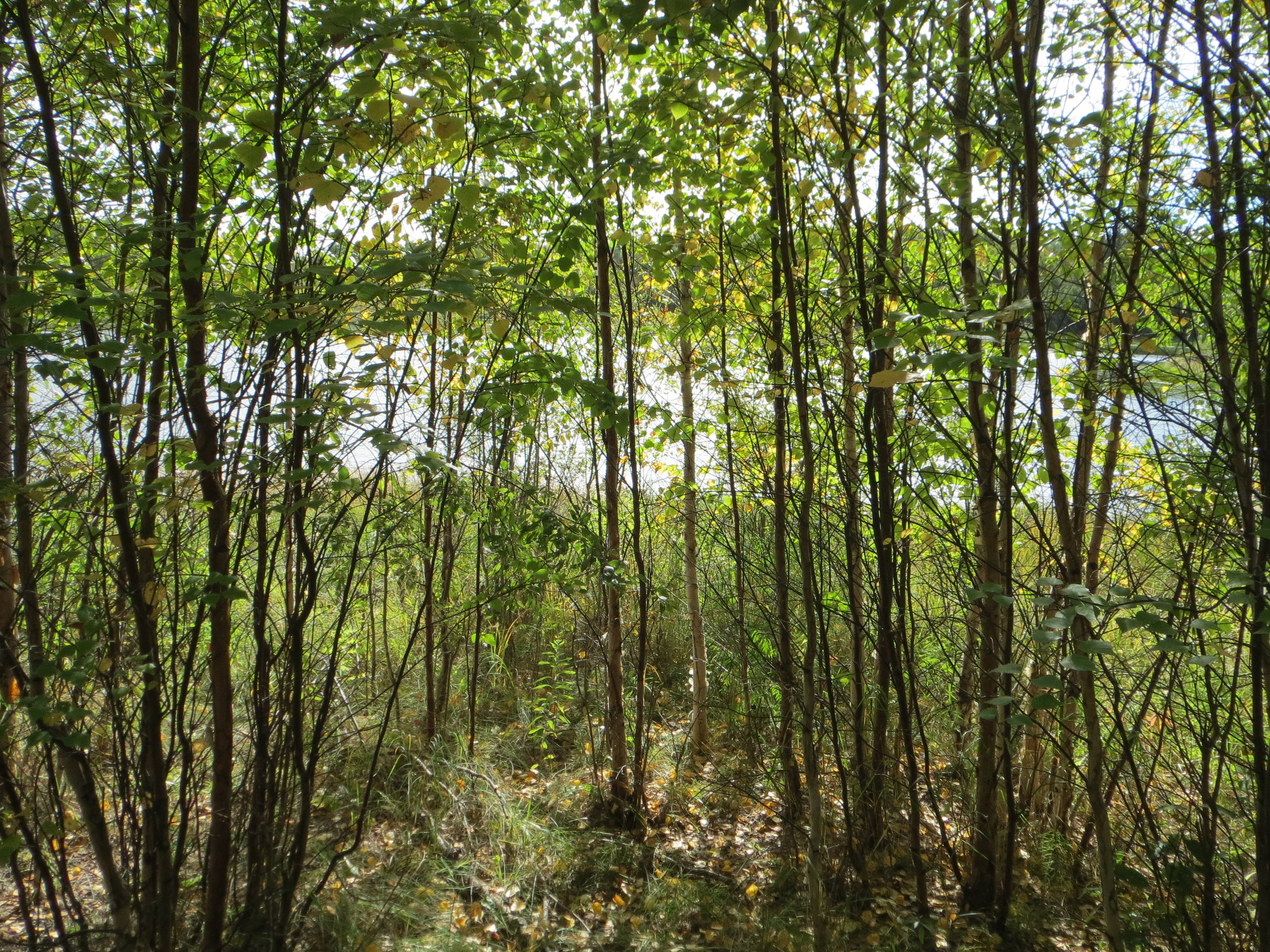 Thank you to Alex Nagy for the beautiful photos, walking us through Glory Hills.
Alex Nagy is a new Director on the EALT Board. He loves travel, nature, and the great outdoors. His family has lived in Edmonton for 44 years and has spent countless hours hiking, biking, picnicking, exploring, and having some birthday parties in our natural areas. Alex hiked through all of the EALT Conservation Areas to appreciate nature's spectacular fall colours and to appreciate that these Areas will be protected for future generations to enjoy. The forest speaks to your soul.