Alex Nagy, EALT Board Member, toured our natural areas this fall, taking photos as he walked, to share his experience with you and to inspire you to get outside to connect with nature.
Last month, we posted the tour of Glory Hills. Next, let's go to our Hicks natural area. Hicks consists of the characteristic wetlands and aspen forest common to the Cooking Lake Moraine. As shown in the vibrantly coloured photos, Hicks has a diverse array of plant life. It is home to moose, elk, beaver, and several species of woodpecker, waterfowl, and owl.
Hicks is a great place to go snowshoeing in the winter! Check out a trails map here.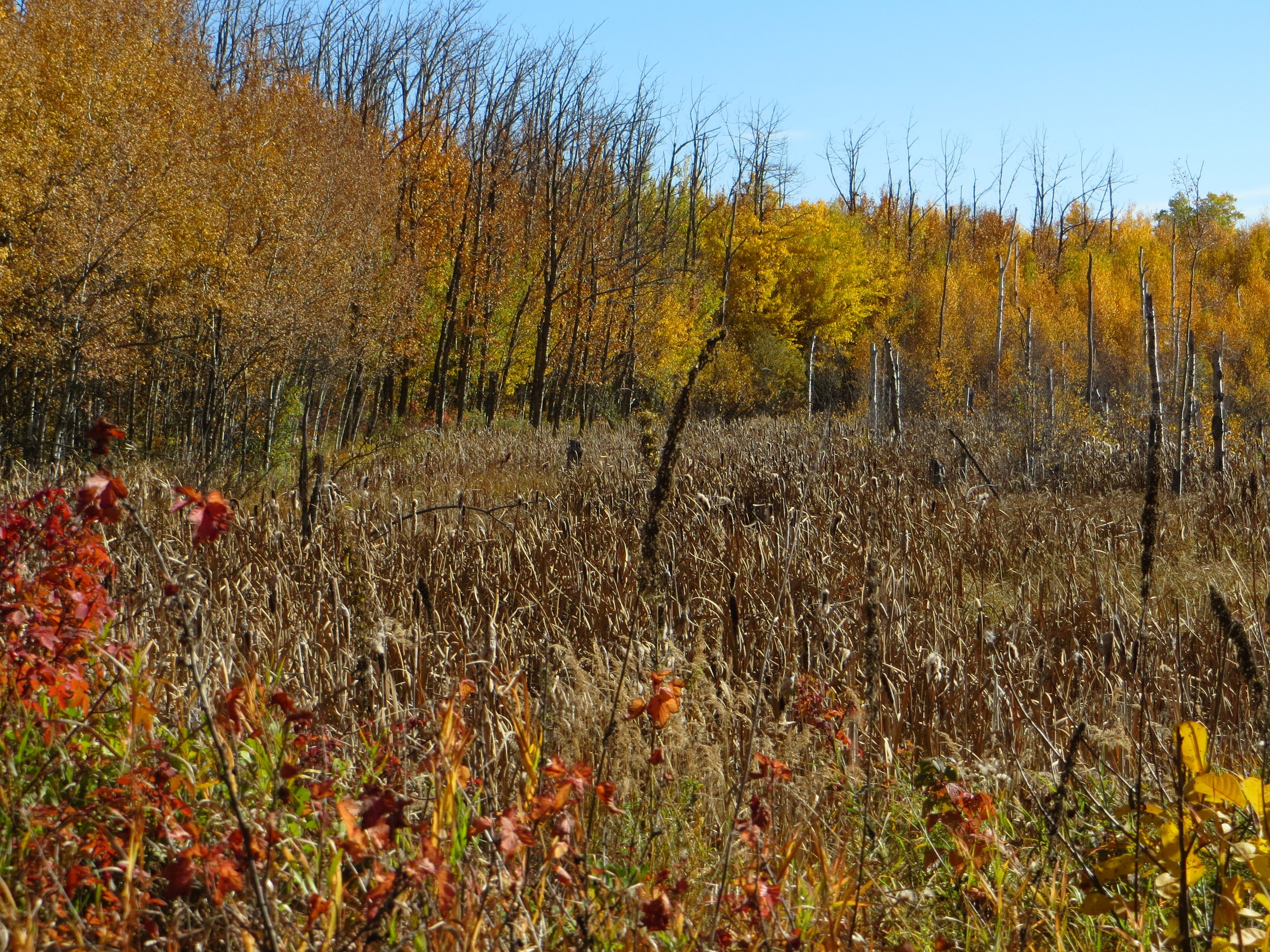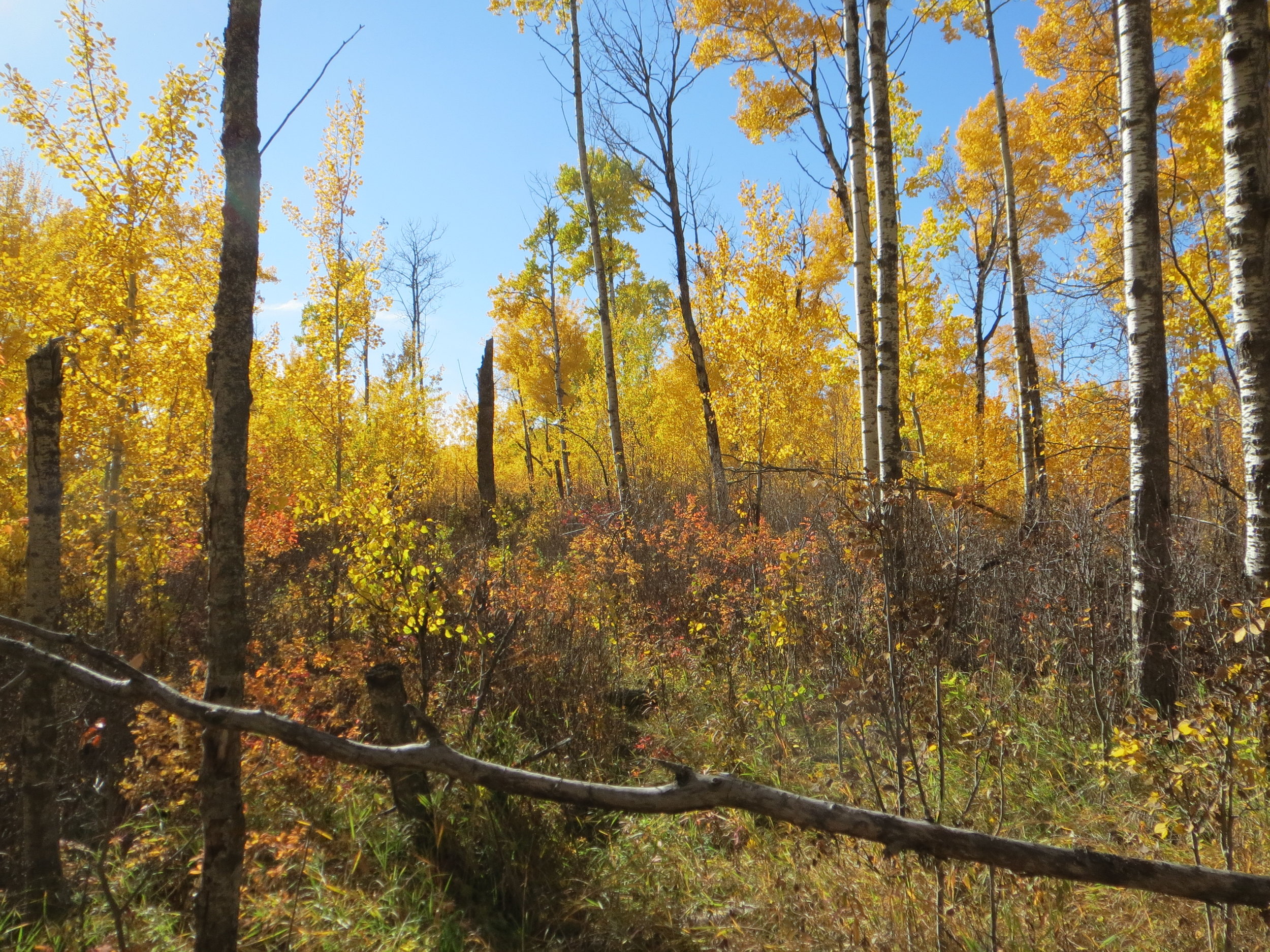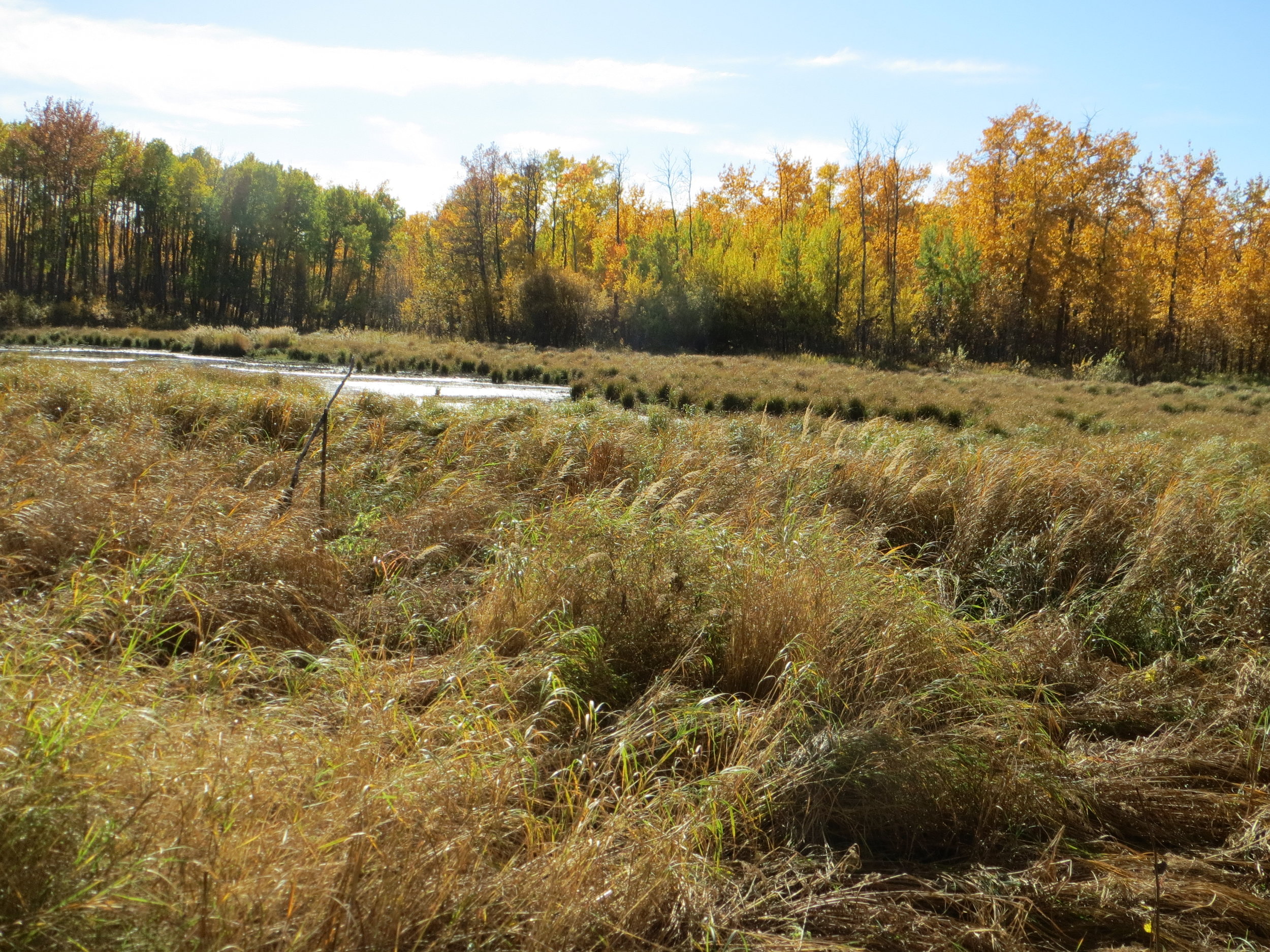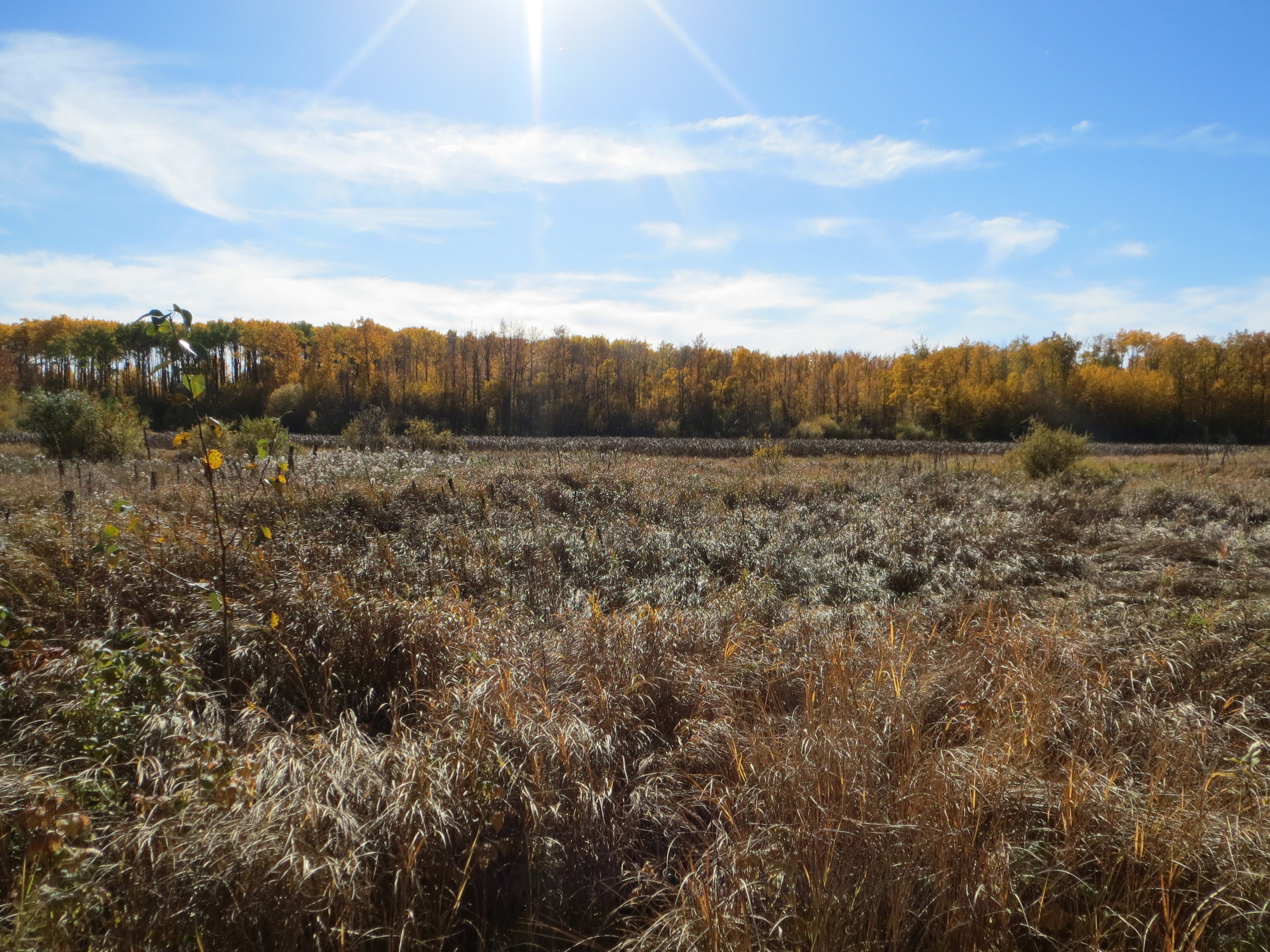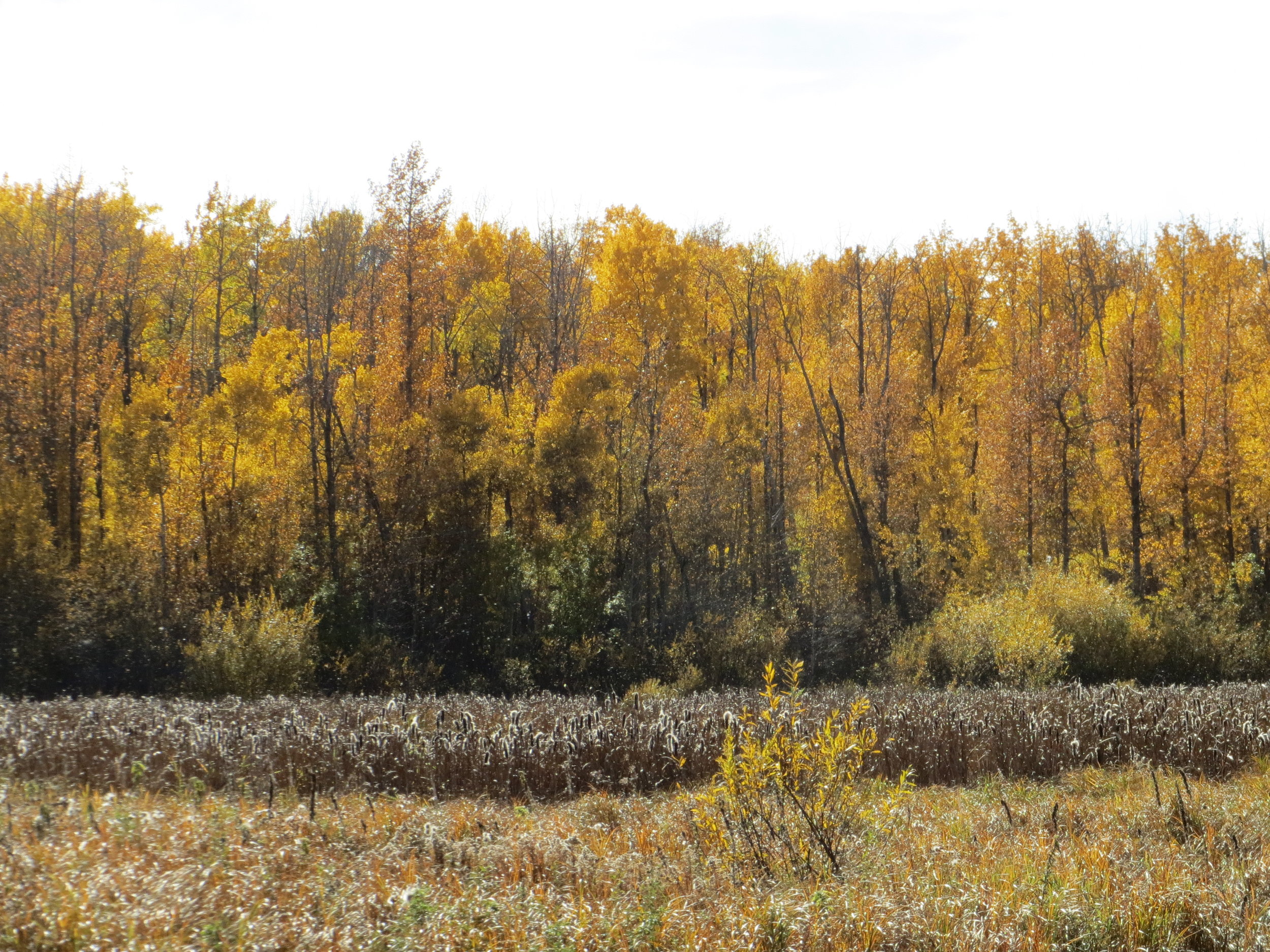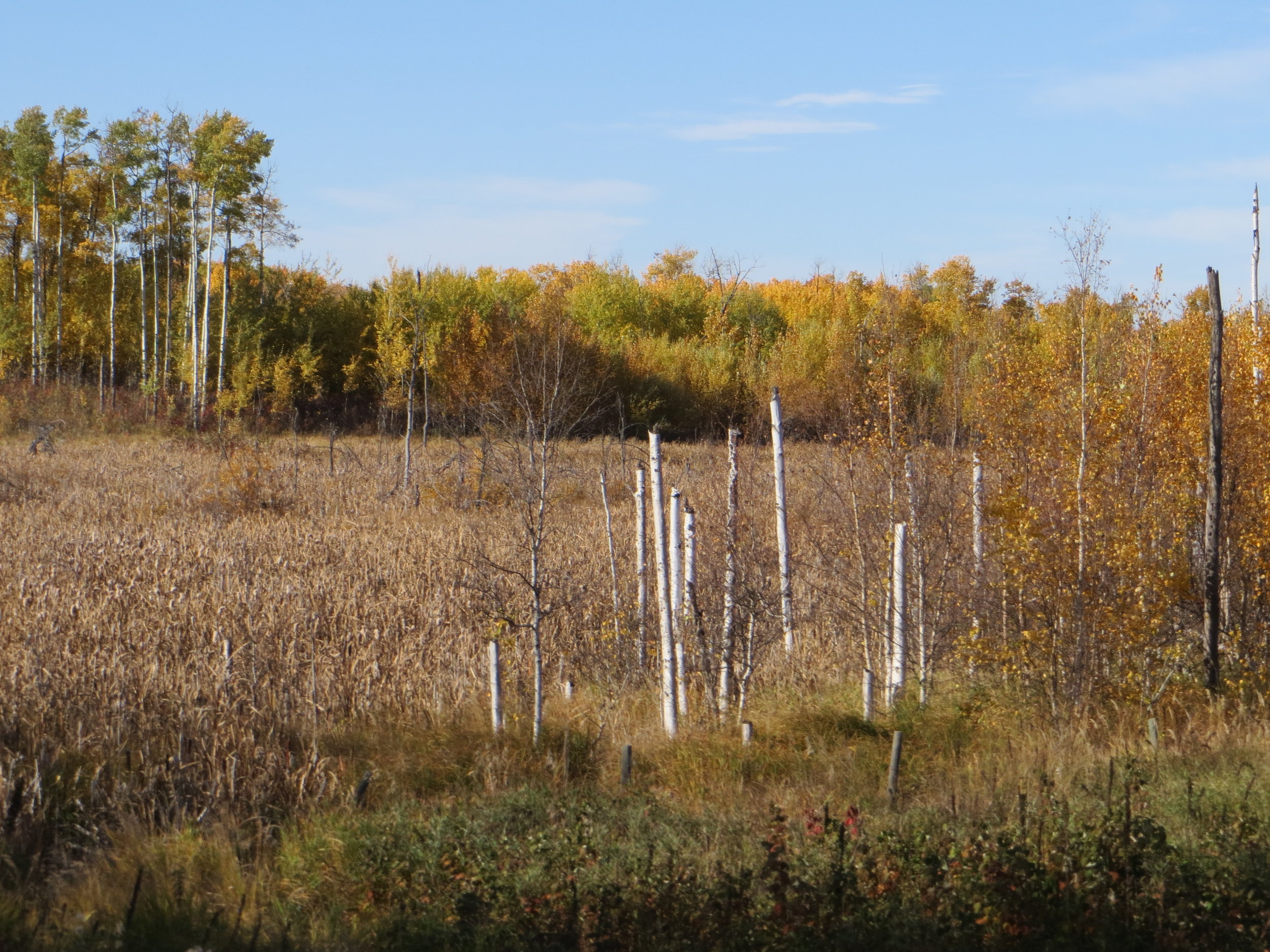 Thank you to Alex Nagy for the stunning photos, walking us through Hicks.
Alex Nagy is a new Director on the EALT Board. He loves travel, nature, and the great outdoors. His family has lived in Edmonton for 44 years and has spent countless hours hiking, biking, picnicking, exploring, and having some birthday parties in our natural areas. Alex hiked through all of the EALT Conservation Areas to appreciate nature's spectacular fall colours and to appreciate that these Areas will be protected for future generations to enjoy. The forest speaks to your soul.