Eastern Parkland County Conservation Easement
line
• 100 acres
• Mixedwood forest
• Wetlands
What is a Conservation Easement?
A Conservation Easement conserves land by placing a protective notation on Title, to protect its conservation values and to restrict various types of activity, such as subdivision, development, tree-cutting, and wetland-draining. A Conservation Easement is always desired by the landowner, and is specifically designed to meet their needs as well as conservation needs. It allows the landowner to retain ownership, but ensures that the land will stay conserved after it is sold, donated or inherited.
Some people with Conservation Easements either still live on the land, so don't wish visitors there, or wish its location to remain private for various reasons. This means that while the landowner and EALT uphold the conservation values, the general public have no or limited visitation. However, this arrangement still ensures that the land plays an important role in conserving the landscape for wildlife, biodiversity, connectivity, or other public benefits.
Eastern Parkland County Conservation Easement
EALT has a Conservation Easement on 100 acres of a mainly mixedwoods forested area. This precious area is part of one of Parkland County's Ecologically Significant Areas, and part of the geologically significant Devon Dunes, a post-glacial dune field area with permeable sandy surface soils. It is a relatively undisturbed complex of wetlands and upland dunes, with habitat for waterfowl and wetland birds, and is part of a sensitive groundwater recharge area.
It is almost entirely forested, with patches of white spruce, Jack pine and tamarack nestled inside the mixed woods of the property. Some of these spruce trees are around 100 years old, making this old growth forest excellent habitat for birds, mammals and other wildlife. Understorey species throughout the conservation lands include raspberry, rose, honeysuckle and buffaloberry.
Wildlife found there include moose, deer, great blue heron, great horned owl, Cooper's hawks, ruffed grouse, yellow bellied sapsucker, muskrat, and several songbirds including red-eyed vireos, and black-capped chickadees.
The land is part of a much larger area of contiguous habitat, and has an important corridor effect.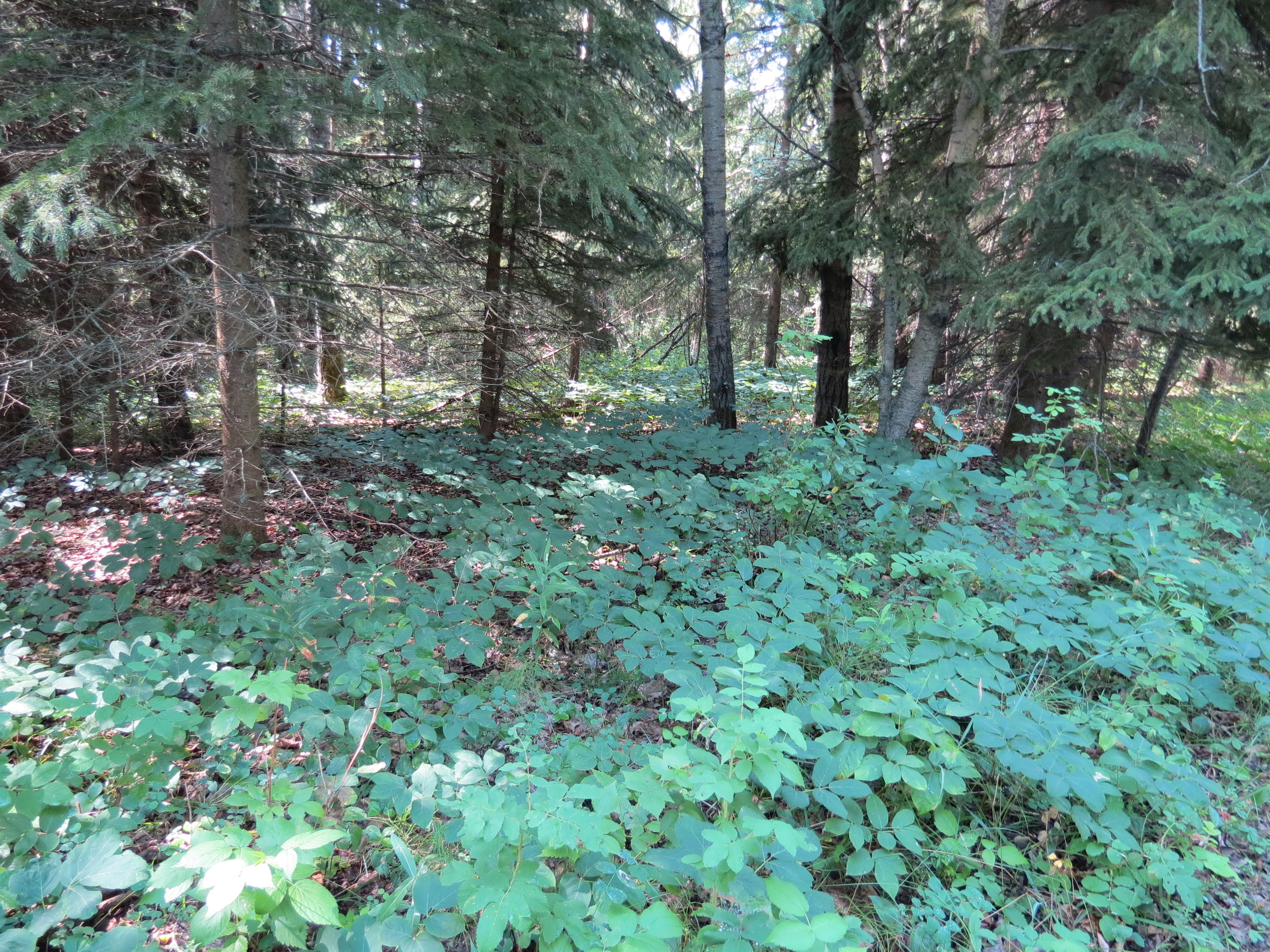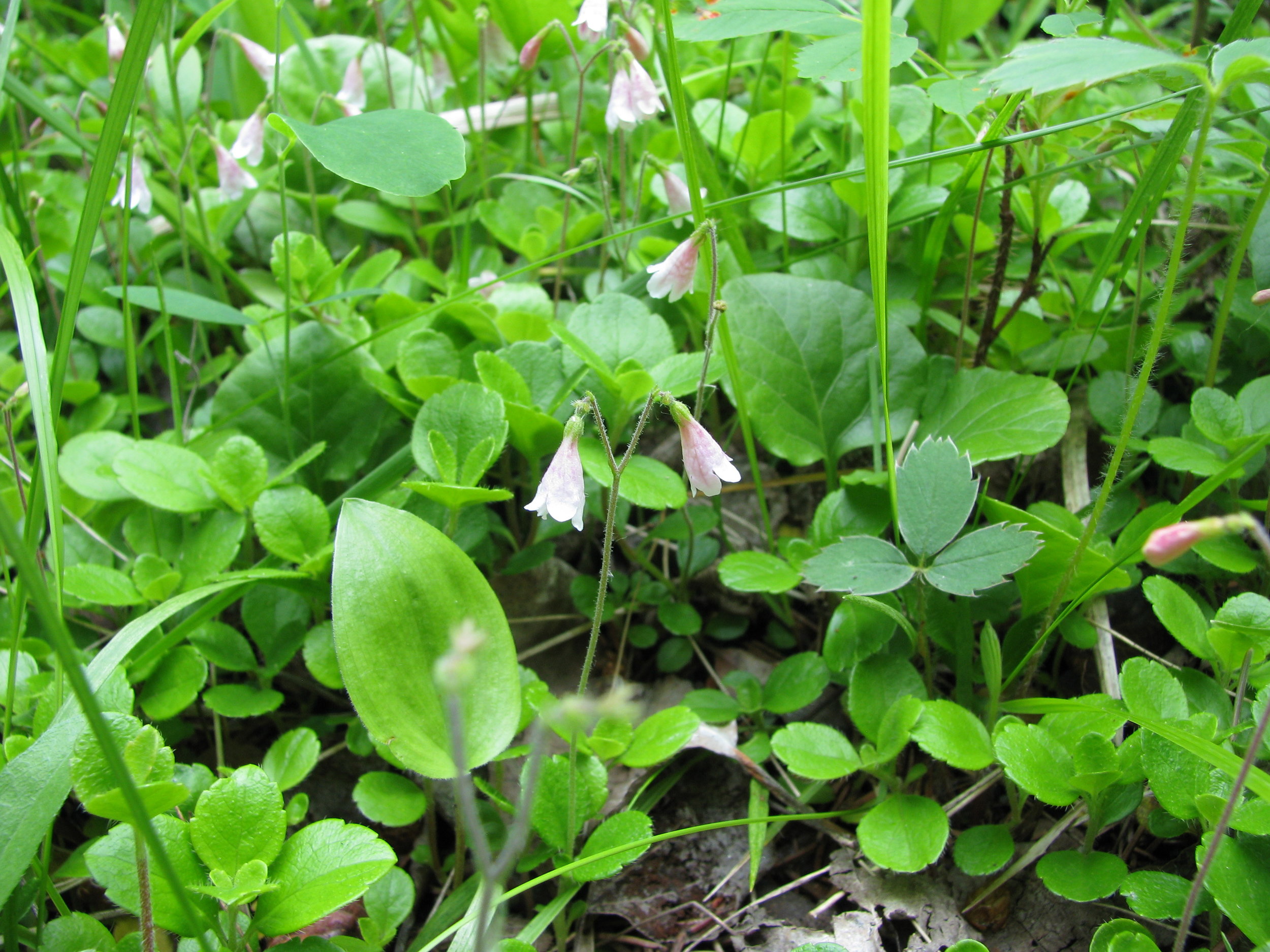 The Conservation Easement will be managed by the landowner as a natural area; EALT, which has now developed an inventory of habitats and species, will be monitoring these lands to ensure that the conservation values, which are shared by the current landowner, are upheld forever.
Video courtesy of Global News