We accomplish all that we do because of our generous supporters and partners. Find out how you can get involved.
You can donate your funds in a variety of ways, including to endowment funds or through your Will. You can also donate your land to us, and we can work with you to ensure that it is conserved in perpetuity.
Check out the various products we are selling from our brand new store!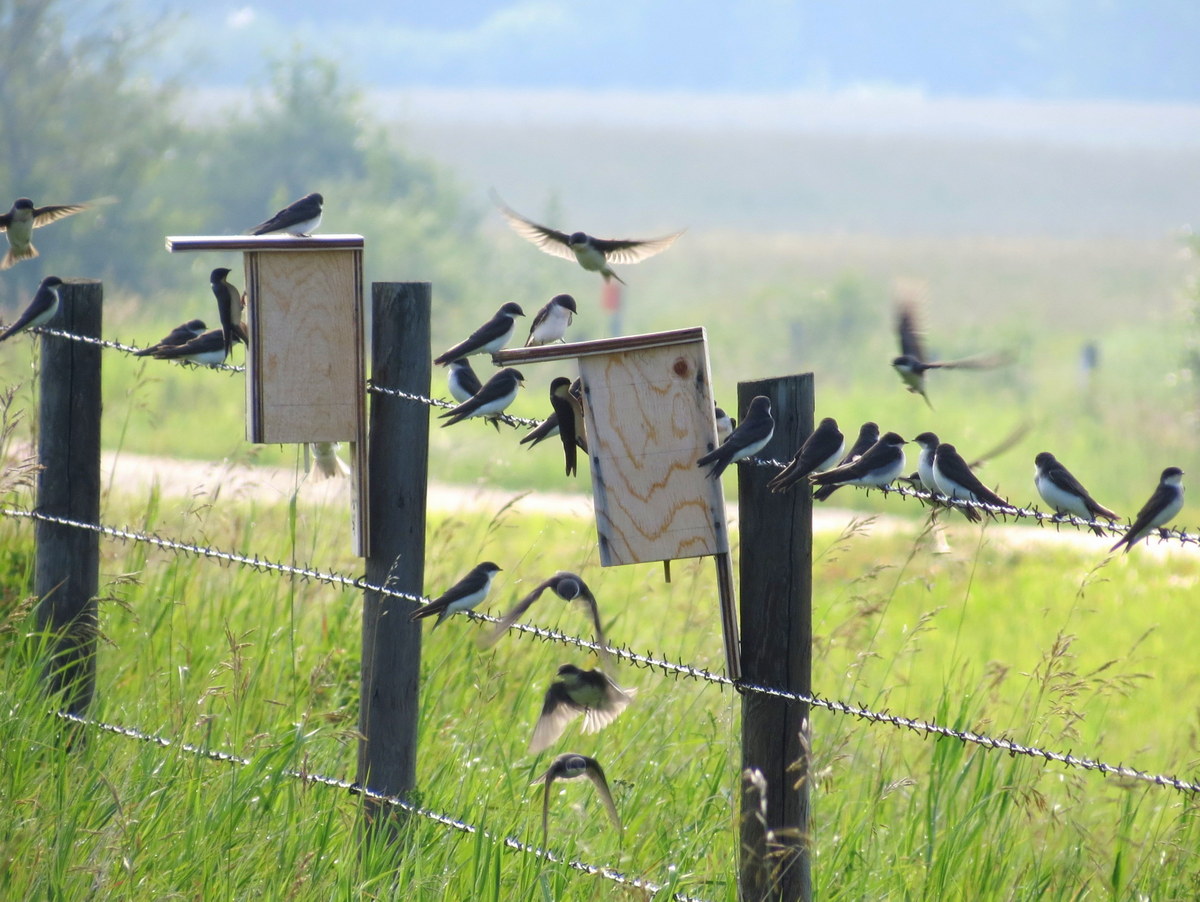 "I would like to congratulate EALT on the tremendous work it is doing, protecting important conservation areas around Edmonton."
- MARK TEMPEST