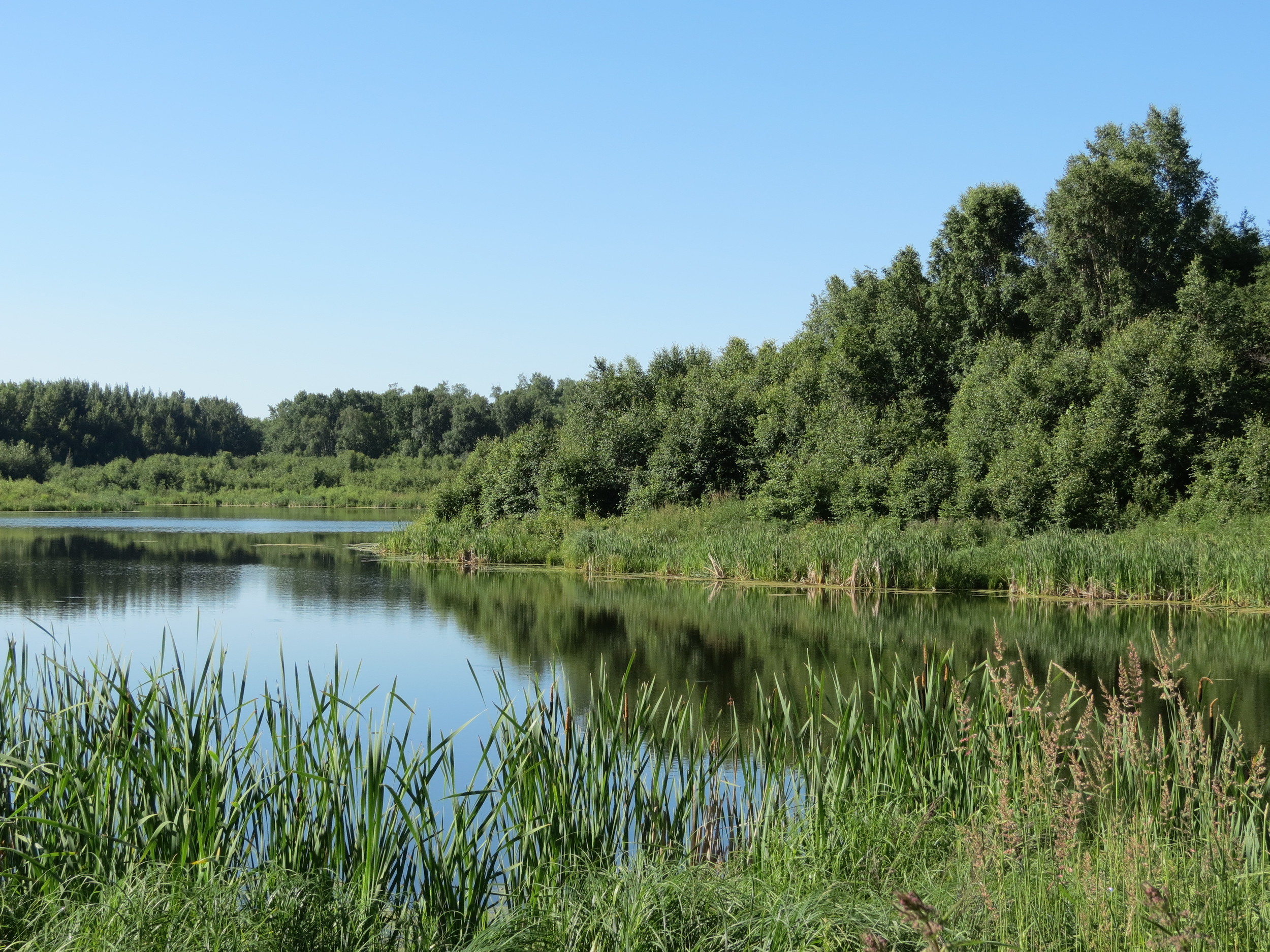 Wildlife and Habitat
This natural area is located in the transition zone between the Boreal Forest and Aspen Parkland regions, and therefore contains a wide variety of plant and animal life.
The site contains dense aspen forest, open grassland, wetlands and a lake. It is home to a range of iconic Canadian wildlife species, including moose, beaver, coyote, deer, fisher, fox, ruffed grouse, a breeding pair of loons, and is adjacent to a great blue heron colony.
Importance
Glory Hills is located within the Glory Hills Environmentally Significant Area. Wetlands on the property are part of a chain of wetlands that help filter and protect our water supply.
The surrounding areas are under pressure for country residential development.
Guided Nature Tour
Whether at Glory Hills Conservation Lands, or at your home, take a guided nature tour using the map below, or click here for the tour booklet.
Stewardship Highlights and Recent News
We installed 39 nest boxes for birds, and one nesting platform for loons.

Through our significant efforts to control invasive plants, the lake shoreline is experiencing recovery and a surge in native plant species.