Lu Carbyn Nature Sanctuary
LOCATION
line
• Located in Lac St. Anne County
• 155 Acres
• Near Lily Lake Natural Area and other protected areas
• 100 km drive from central Edmonton
Wildlife and Habitat
Described by this leading ornithologist as the best birding land within a hundred miles of Edmonton, this quarter section of completely undisturbed Boreal forest and wetlands is home to a wide variety of wildlife, including over 95 bird species, recorded during field visits and breeding bird surveys. Songbirds find ideal habitat in the mixedwood forest, and waterfowl and other water birds – including loon, trumpeter swan and great blue heron – use the wetlands for nesting and feeding. Moose, deer, coyote, bats, beavers, lynx and cougar also find sanctuary on this land – its biodiversity is truly amazing!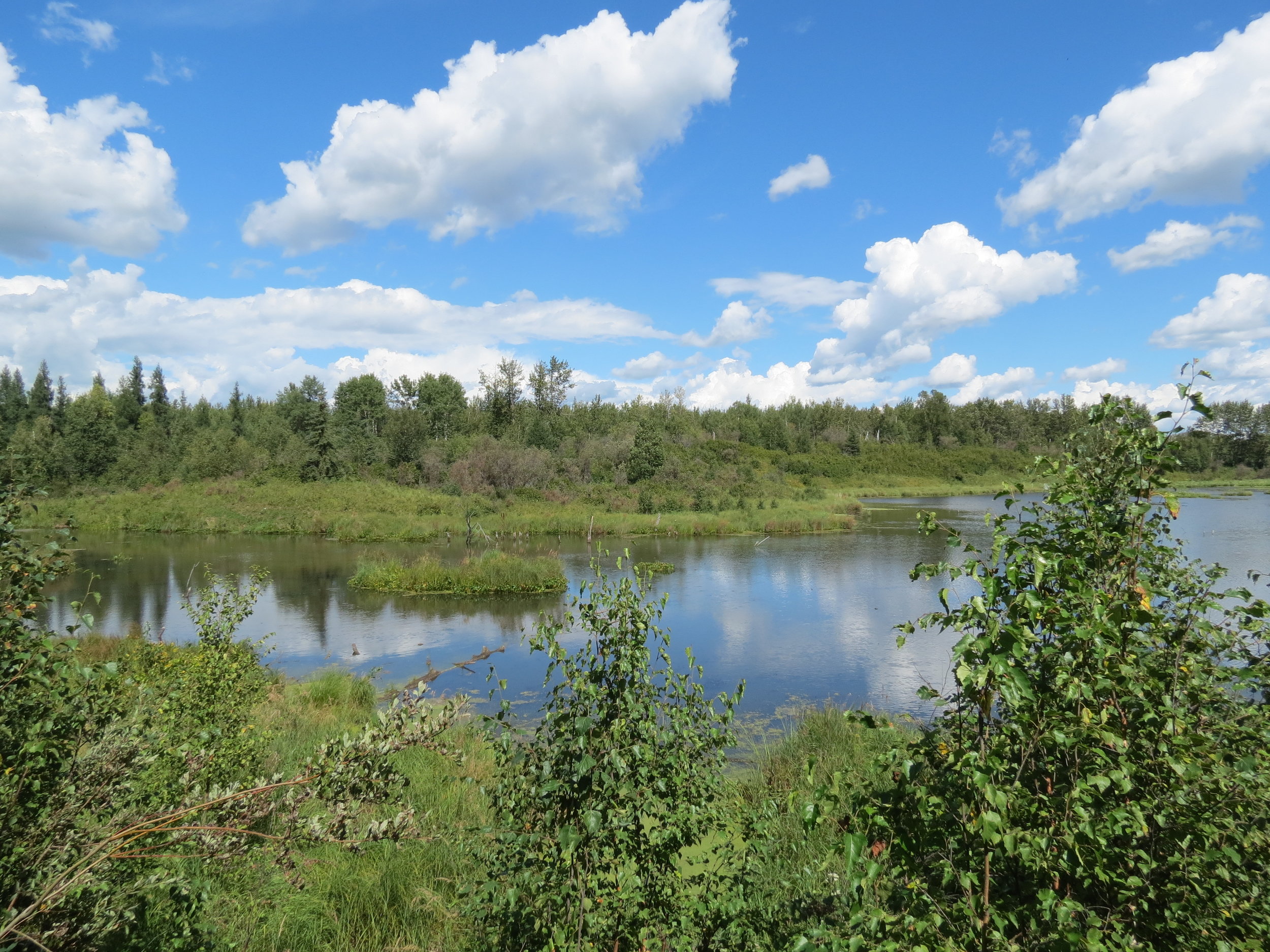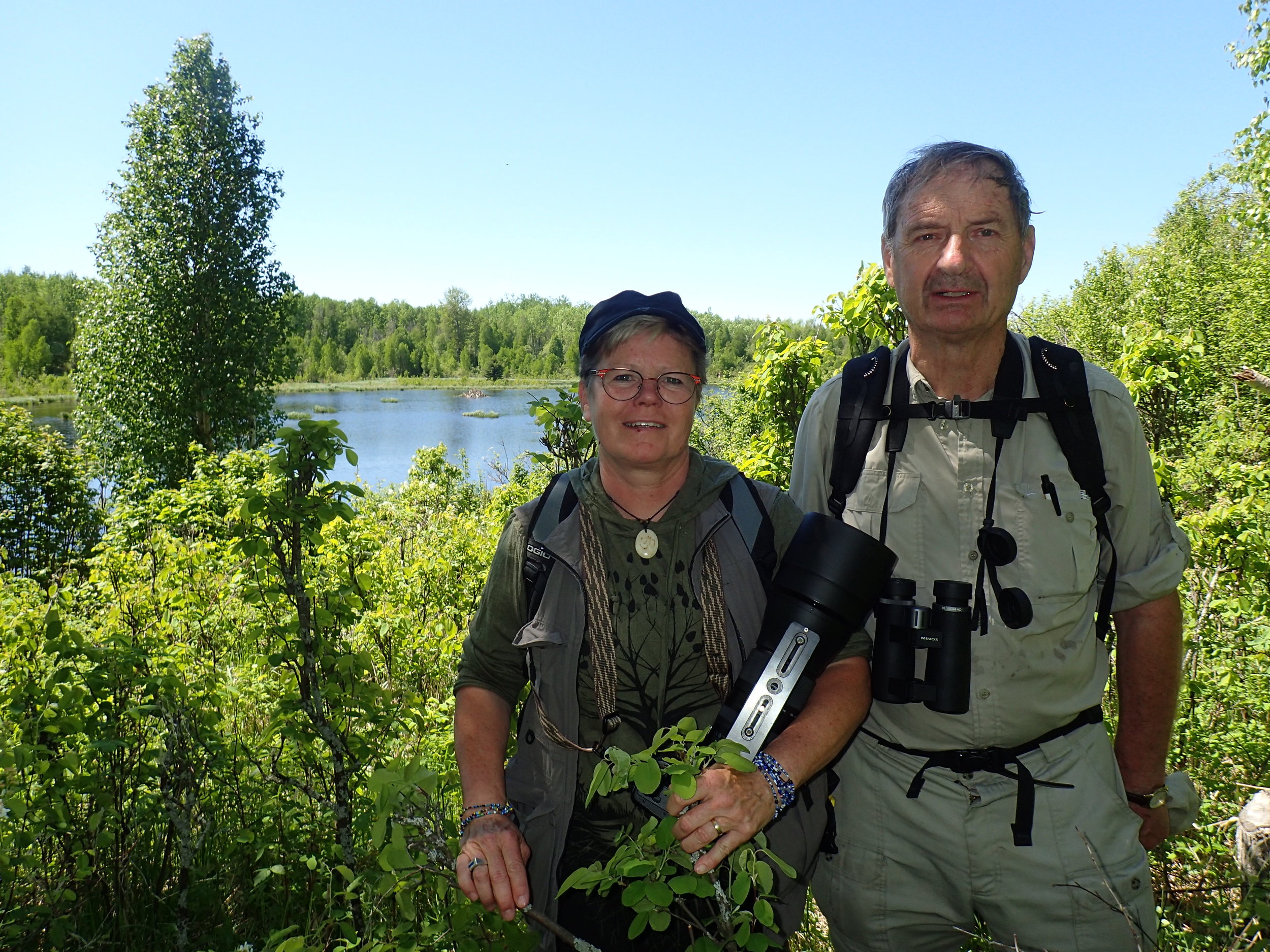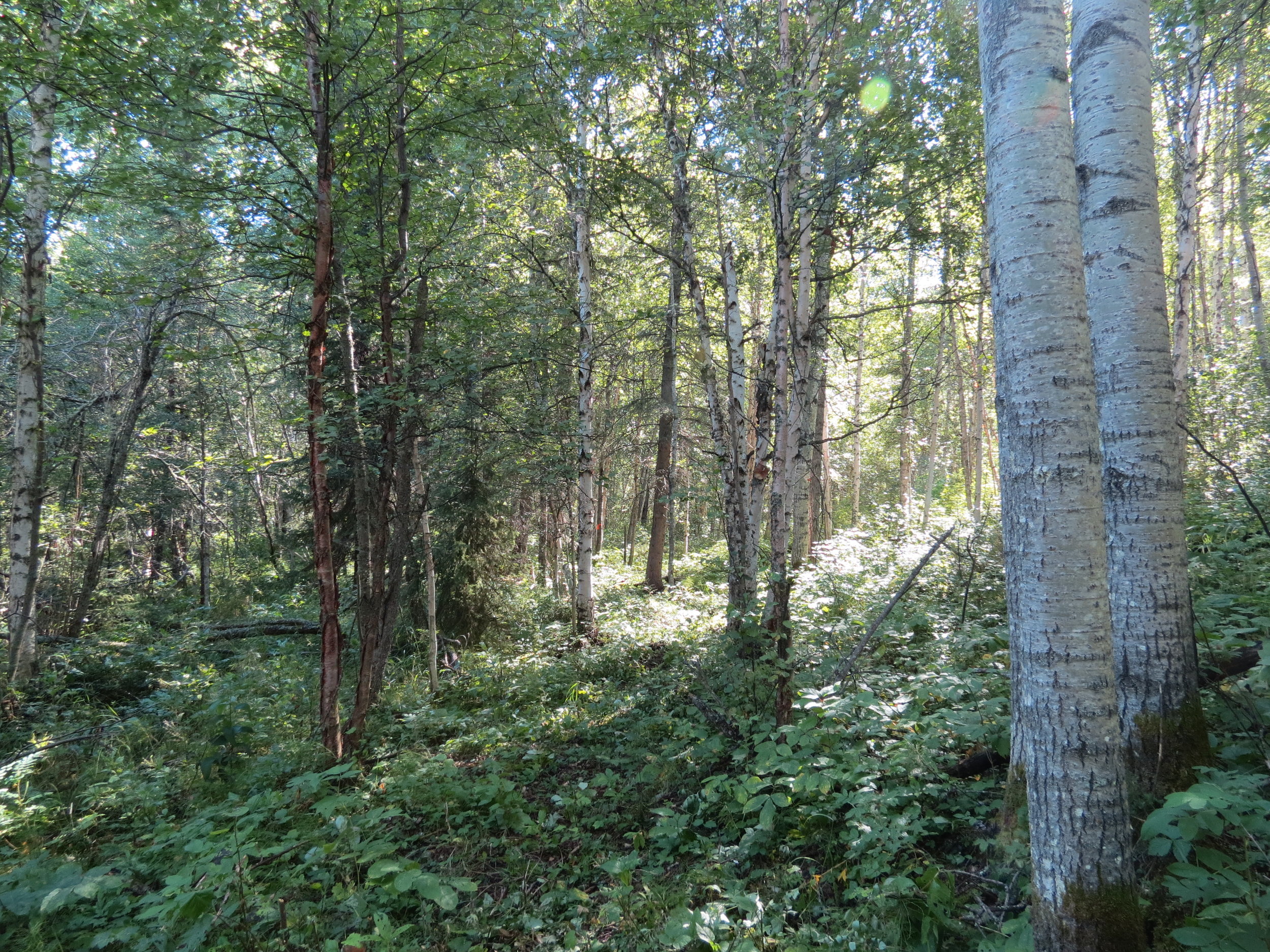 Photos: Lu Carbyn, EALT
Importance
The Lu Carbyn Nature Sanctuary is located close to the Lily Lake Natural Area, as well as to several other Crown Lands, significant lakes, natural areas and other types of protected lands. Collectively, they provide extraordinarily significant habitat for wildlife, and conserving this quarter section assures landscape connectivity for wildlife as they live and move in the area.
Legacy
Lu Carbyn, a renowned wildlife biologist and Adjunct Professor from the University of Alberta, donated this land to EALT in 2017. The high diversity of wildlife makes this sanctuary an ideal location for nature study field trips for students, members of the Edmonton Nature Club, and others, led by Lu himself. Lu's career in wildlife biology focused on predatory mammals, especially wolves. He is the recipient of several awards, including the Wildlife Society's Distinguished Service Award, is a representative on committees and boards, and has written several books about wildlife.
Stewardship Highlights and Recent News
DIRECTIONS WILL BE POSTED SOON