EALT has relied on hundreds of volunteers over the years to continue our stewardship work. In 2018, 358 volunteers dedicated 3,270 hours at 50 EALT volunteer events and on various other projects and tasks, to support the conservation of local nature. See our Volunteer Story Map here.
Volunteers have helped us in the field by pulling weeds, taking down barbed wire fences, planting trees, and putting up and cleaning out bird boxes. Indoors, volunteers have helped us with information booths and educational blog writing. This year though, we needed help with something different – our wildlife cameras took over 100,000 photos, and we needed help to identify all the wildlife!
Where this Story Began
Part of EALT's key goals of stewarding our lands is monitoring changes to plant and animal life, to watch for concerning declines in species. A lot of that work is done by in person surveys of plants and animals on our lands, which are very effective. But these surveys don't account for all wildlife in an area - they often under-represent or even completely miss nocturnal and people-shy species. That is where wildlife cameras come into play. EALT installed our first wildlife cameras in 2014 at Glory Hills, and since then, we have installed 19 cameras at 7 Conservation Lands.
Most of EALT's cameras were only added in 2017 and 2018, which means that suddenly EALT staff found themselves with a lot of photos to go through to gather this important data. We quickly reached out to volunteers to get some assistance, and 25 volunteers stepped up to look through over 63,000 photos and identify the wildlife that were in them!
We learned lots about the species that we were missing in our traditional surveys – we recorded multiple photos of difficult to observe species, such as the fisher. Like any monitoring, it wasn't all exciting though, with many photos of branches waving in the wind as well.
We hope to make further progress by moving to automated programs that filter out photos that don't contain any wildlife, and then staff and volunteers will skip that time consuming step and go straight to identifying what is found.
What Volunteers Had to Say:
View some of the highlights that volunteers found and identified in our wildlife photos!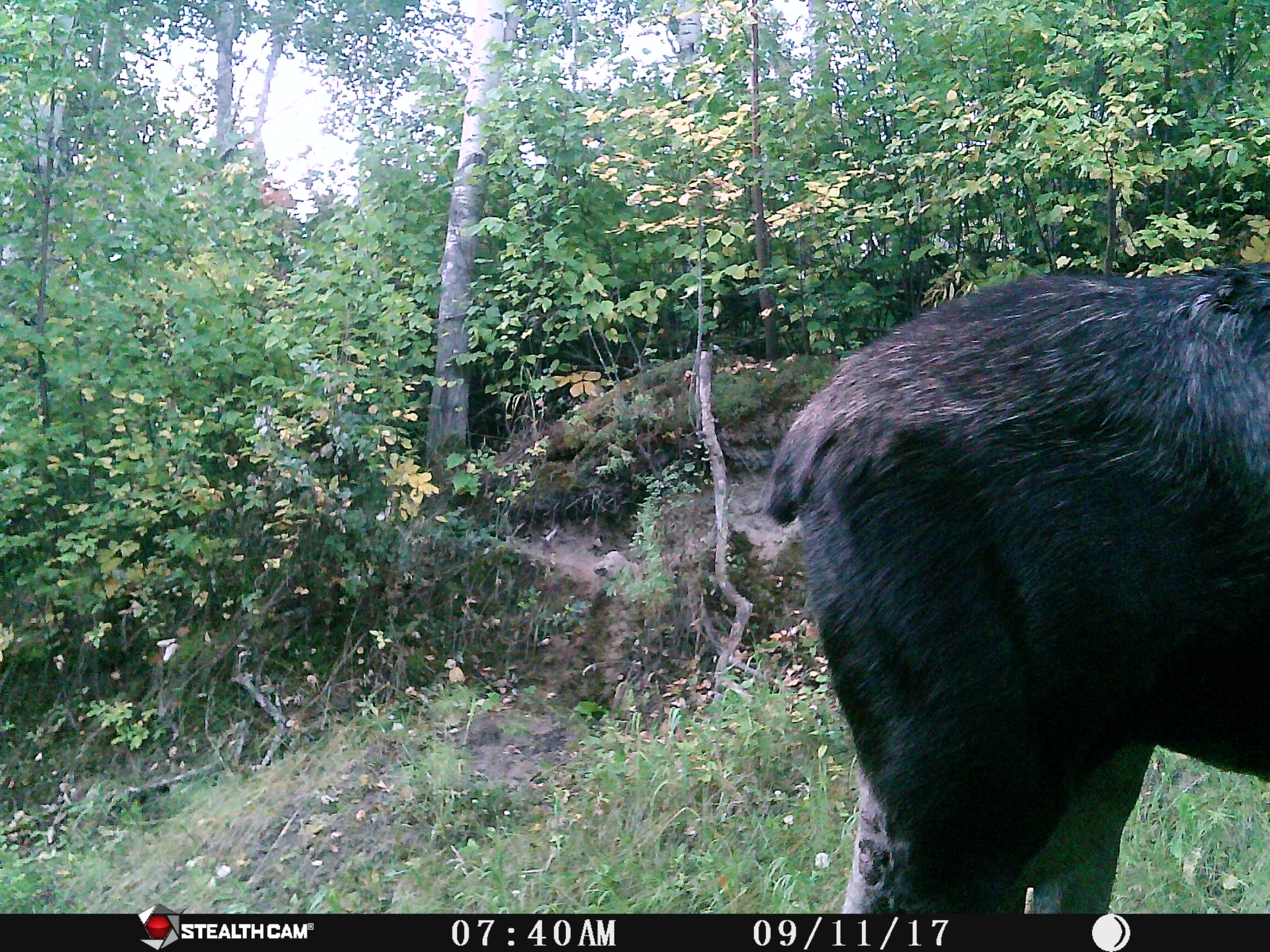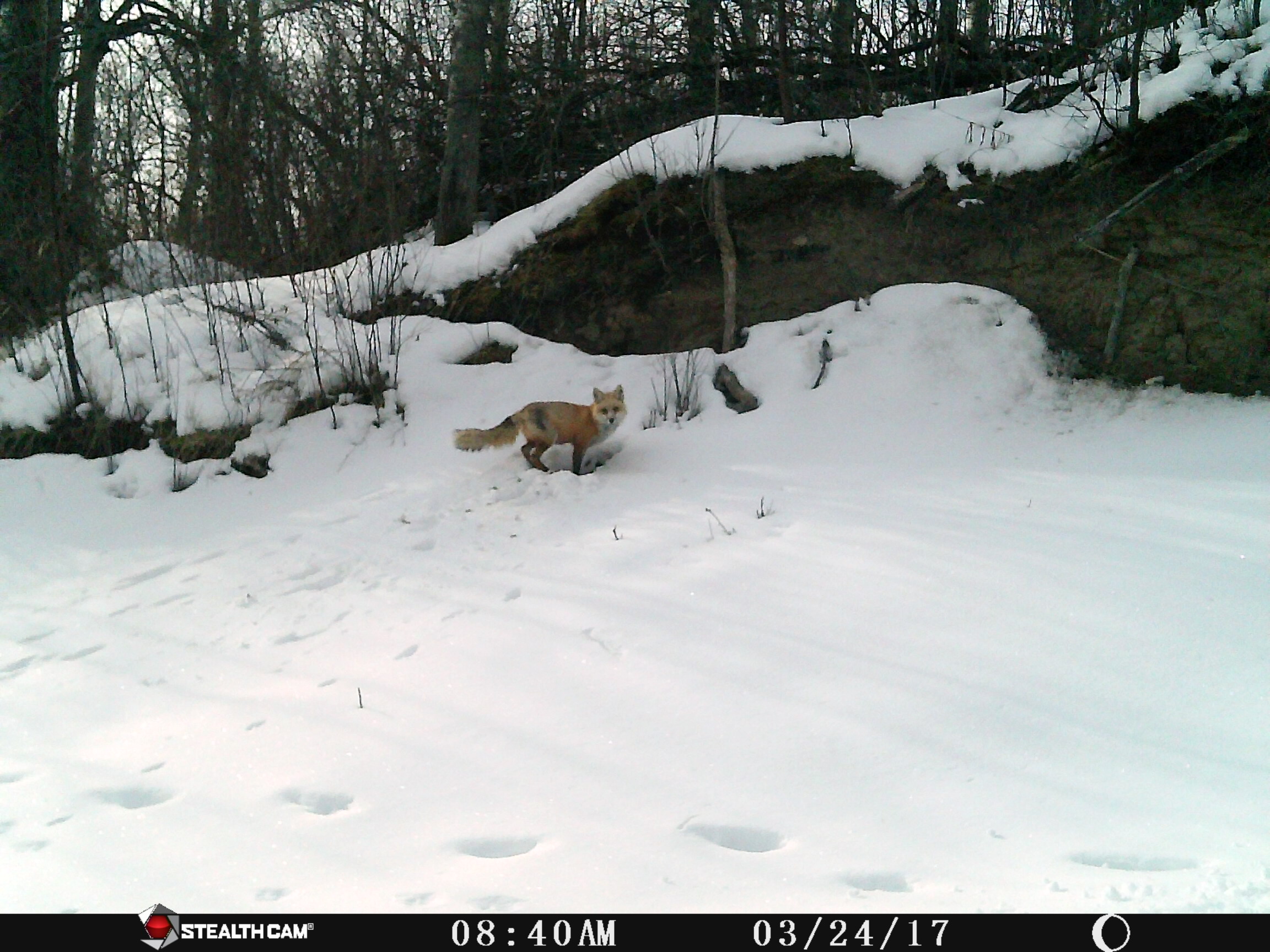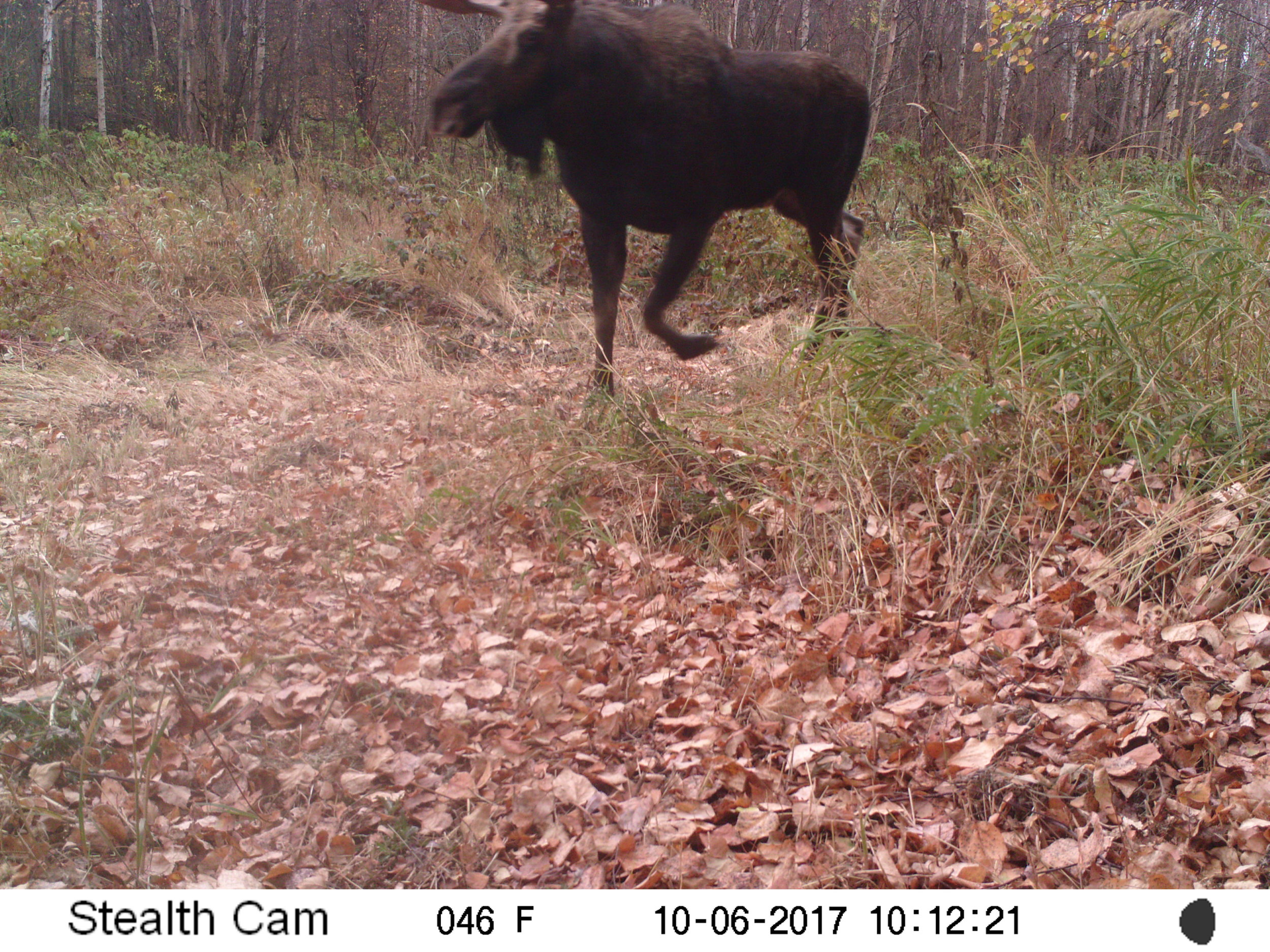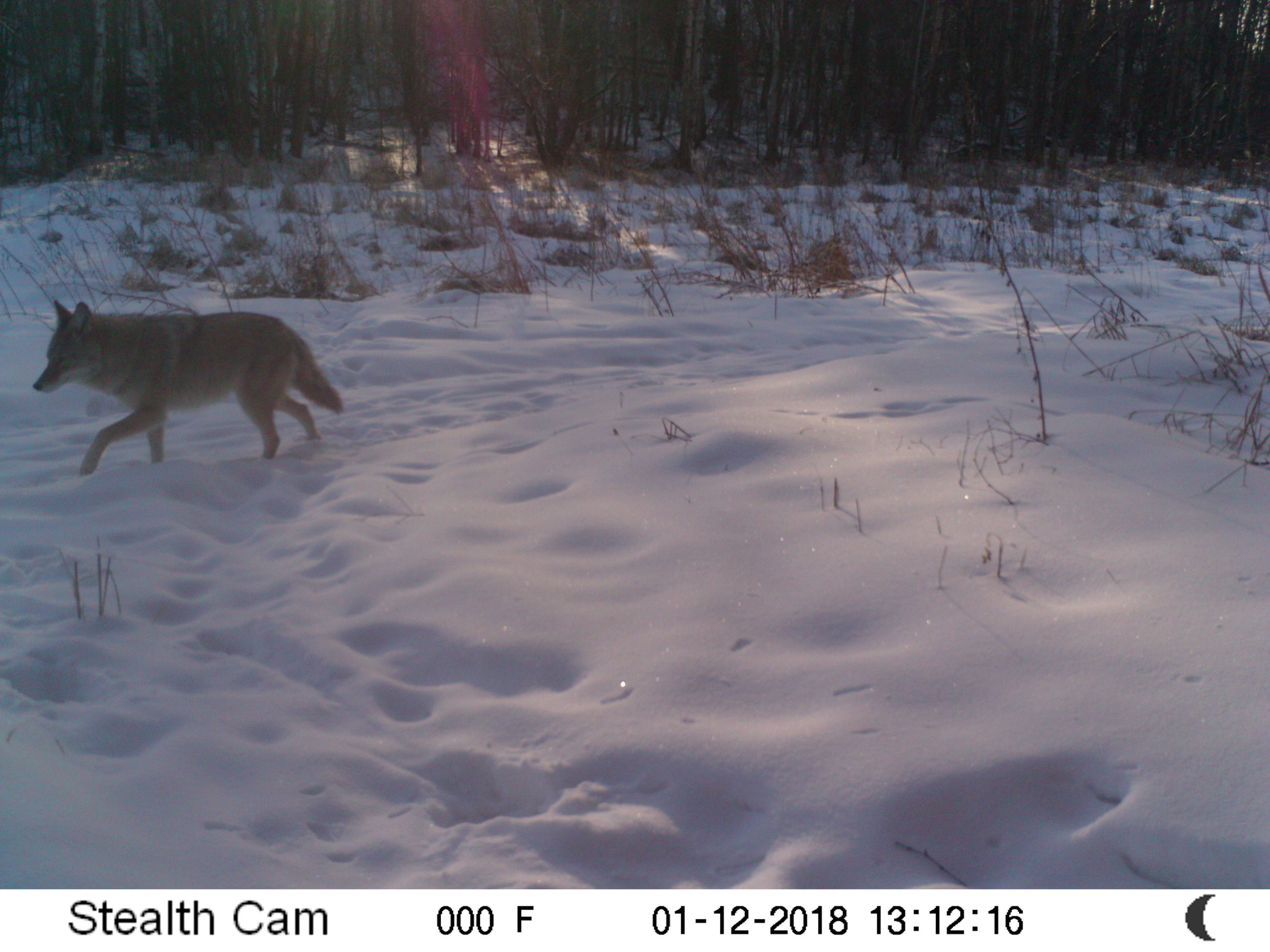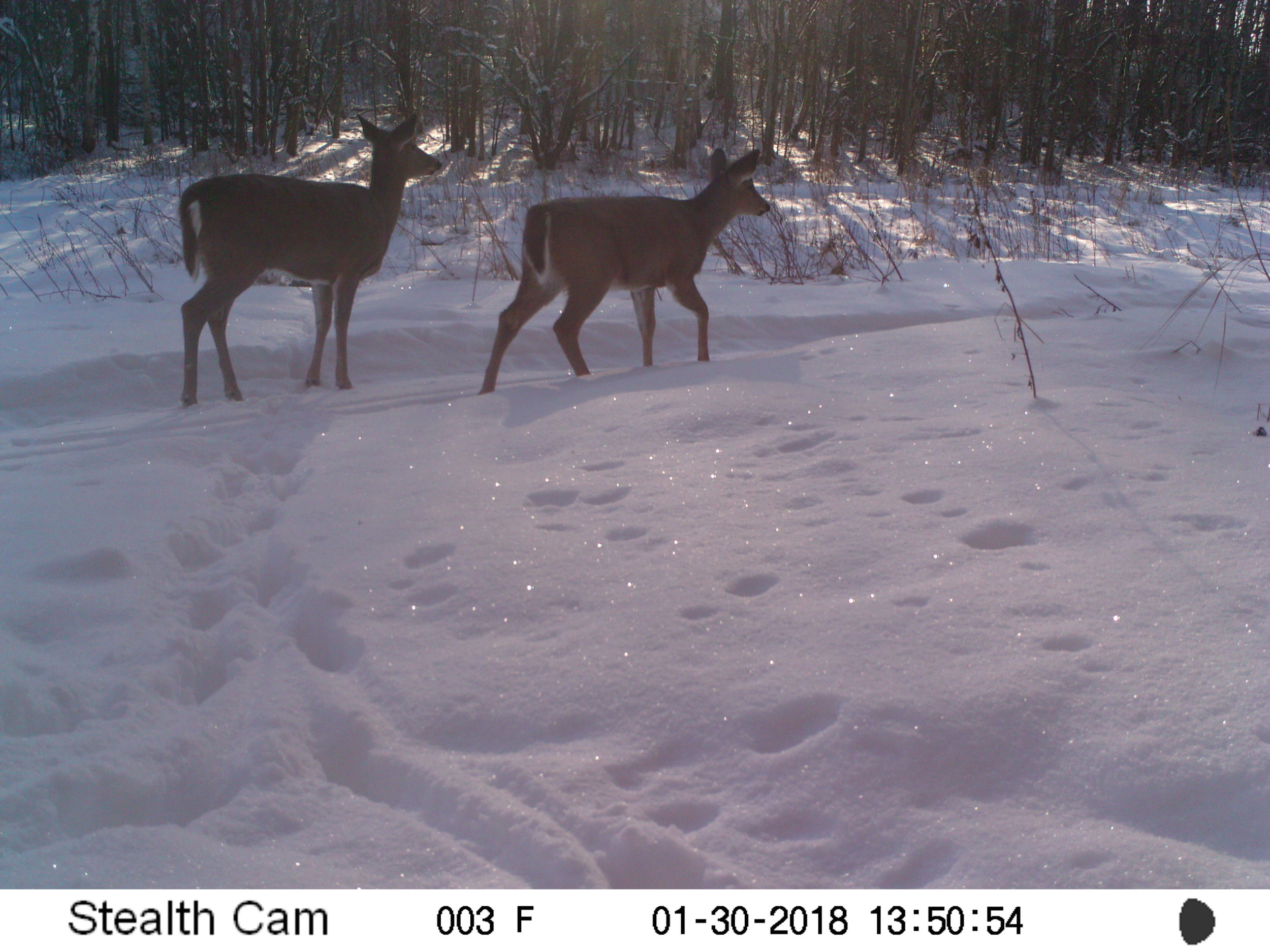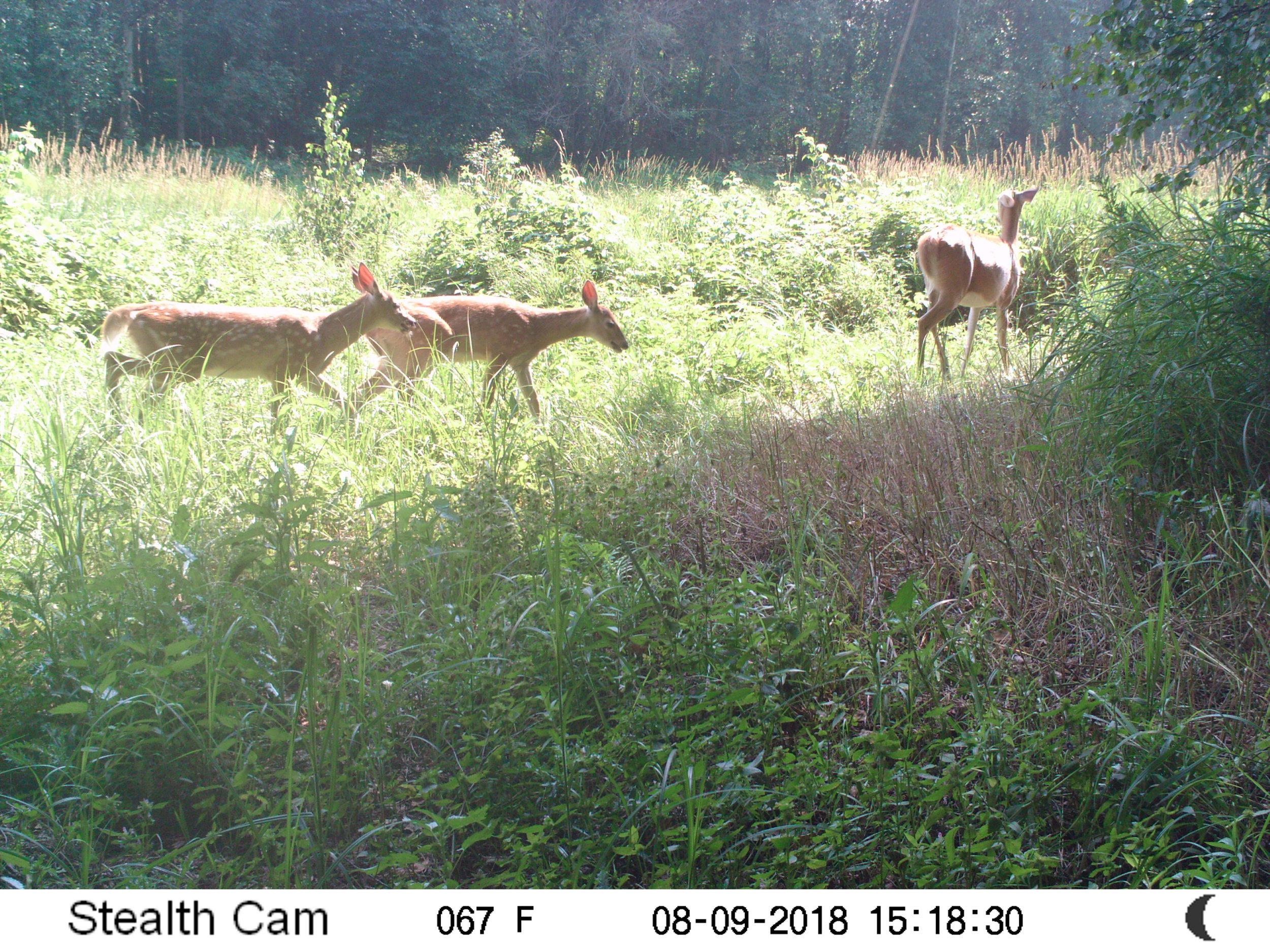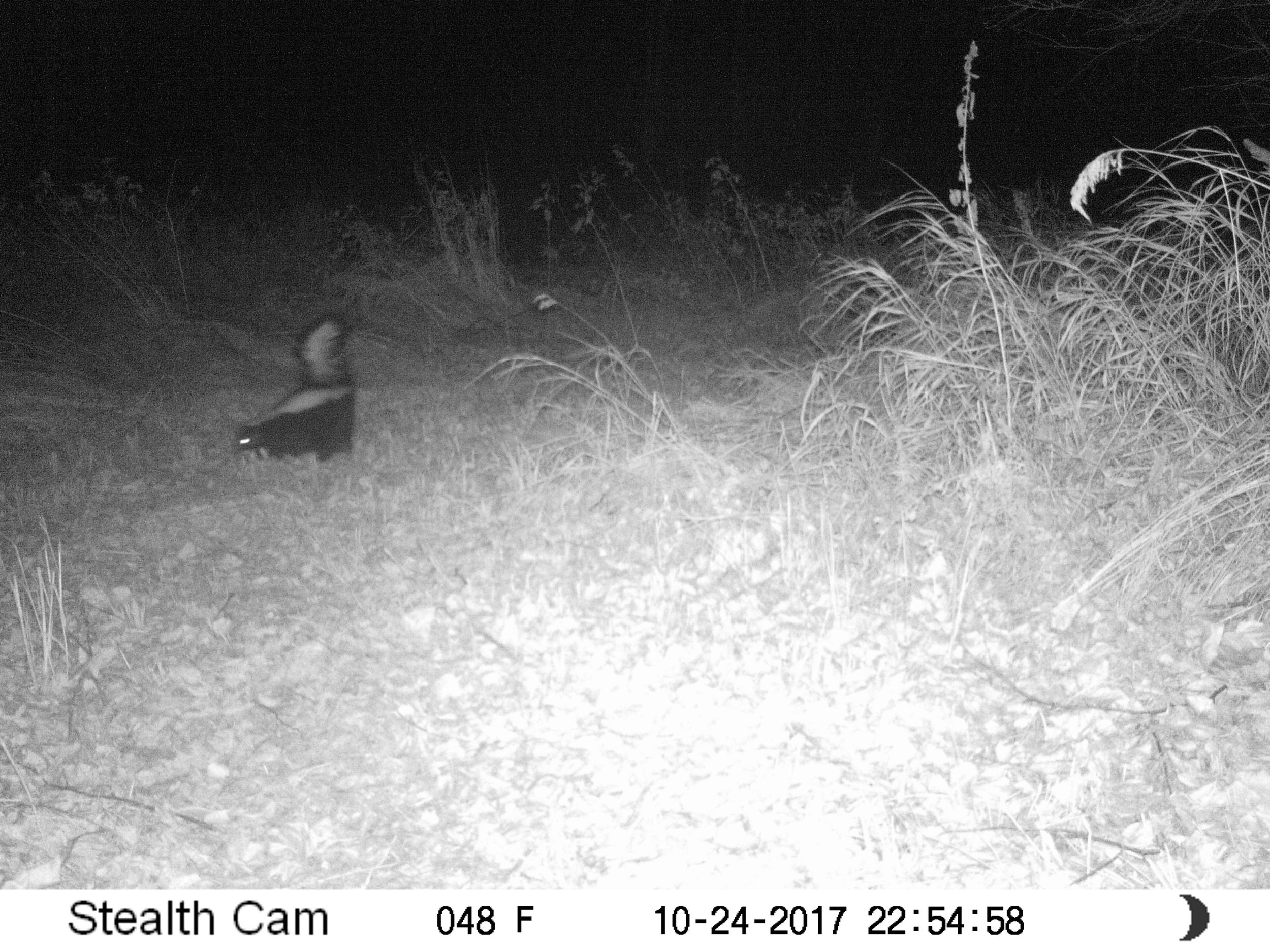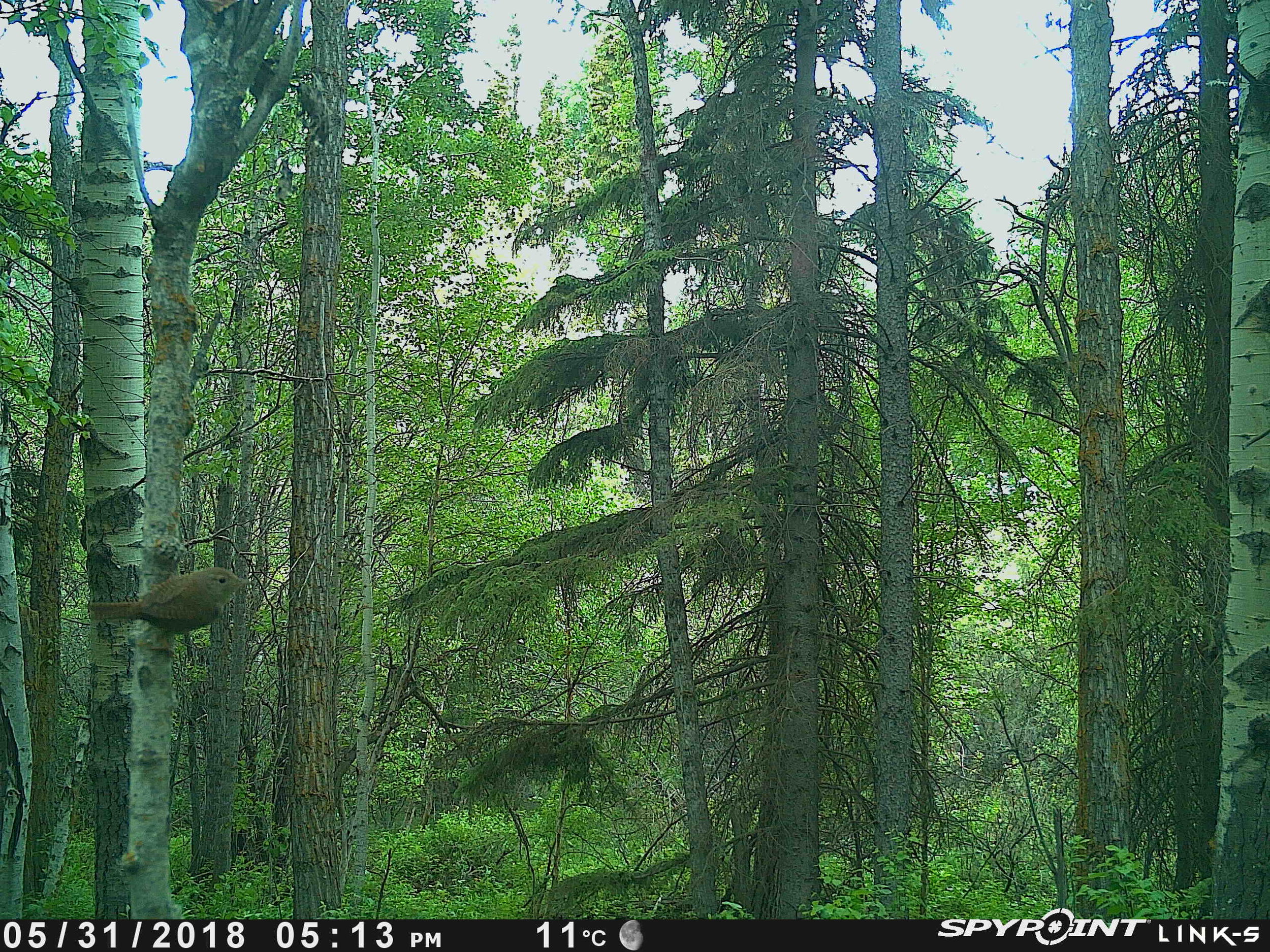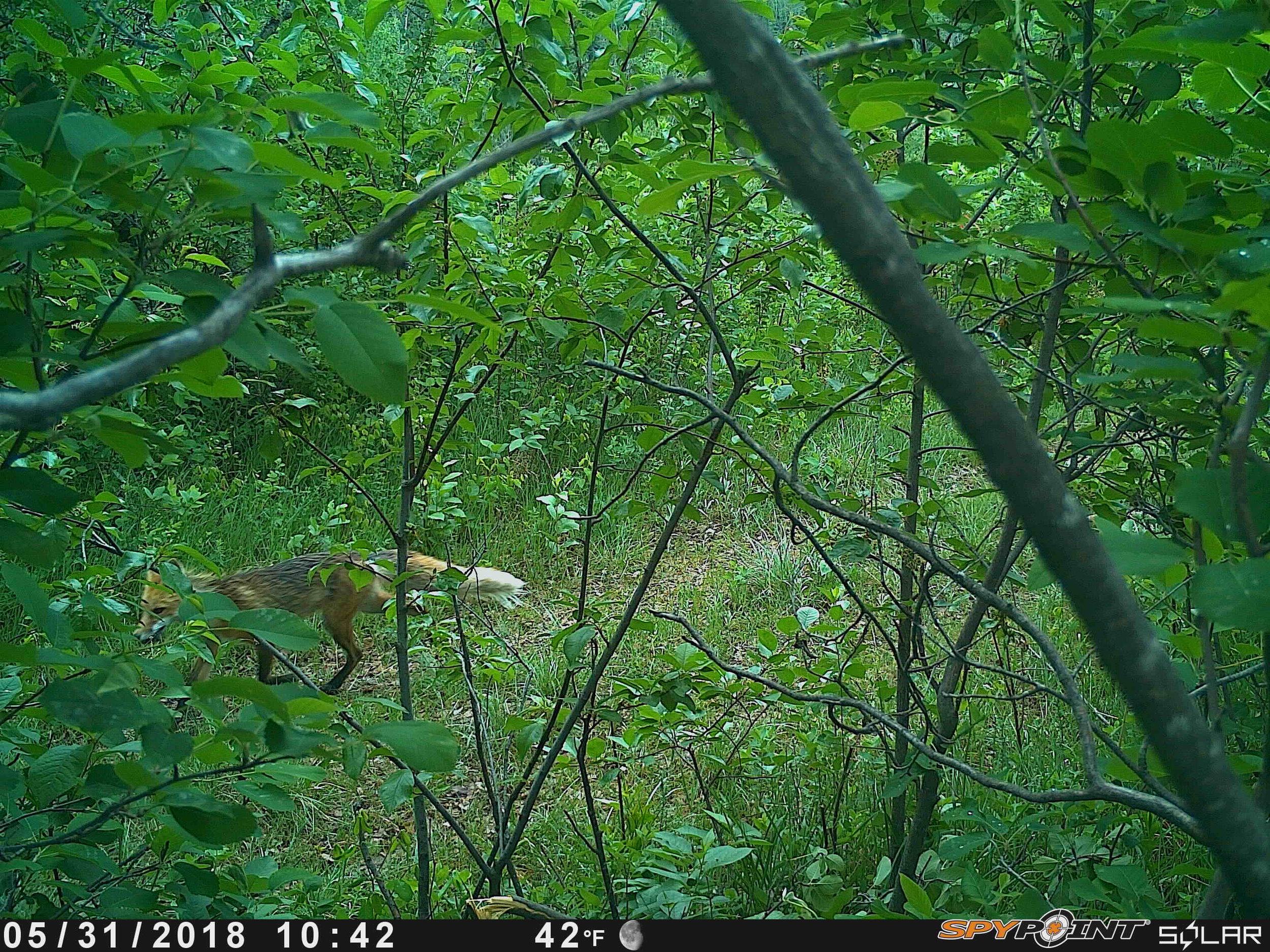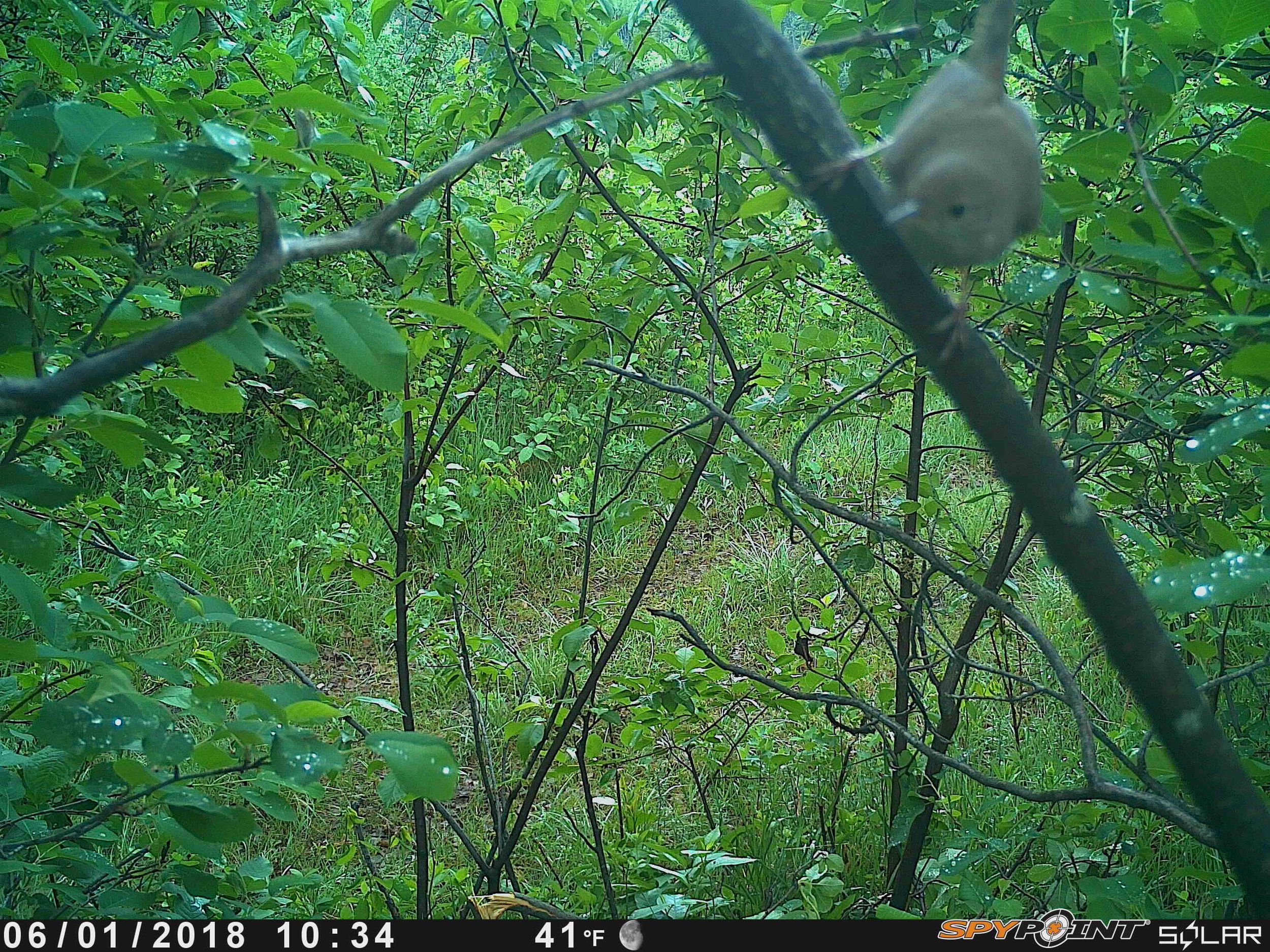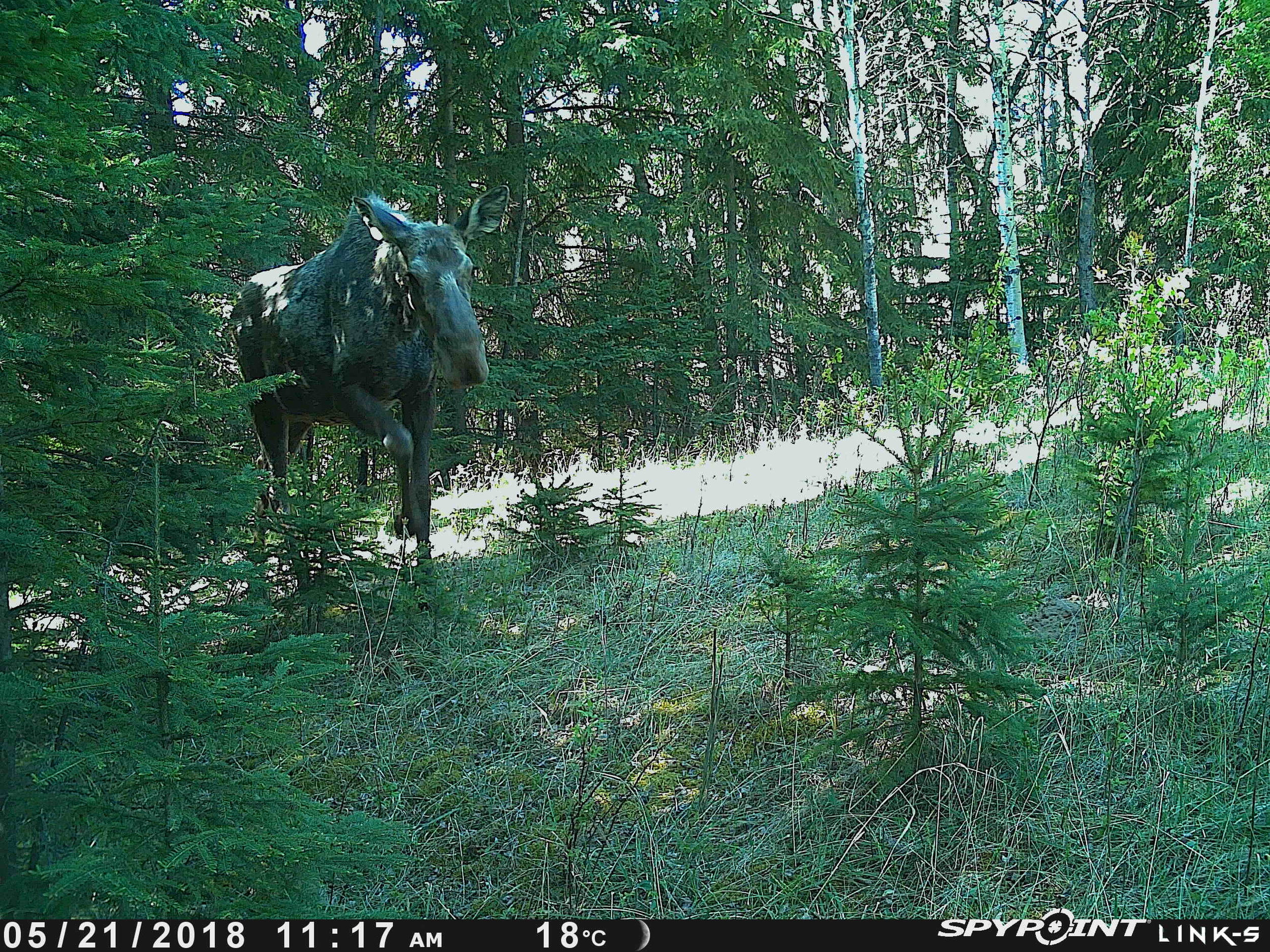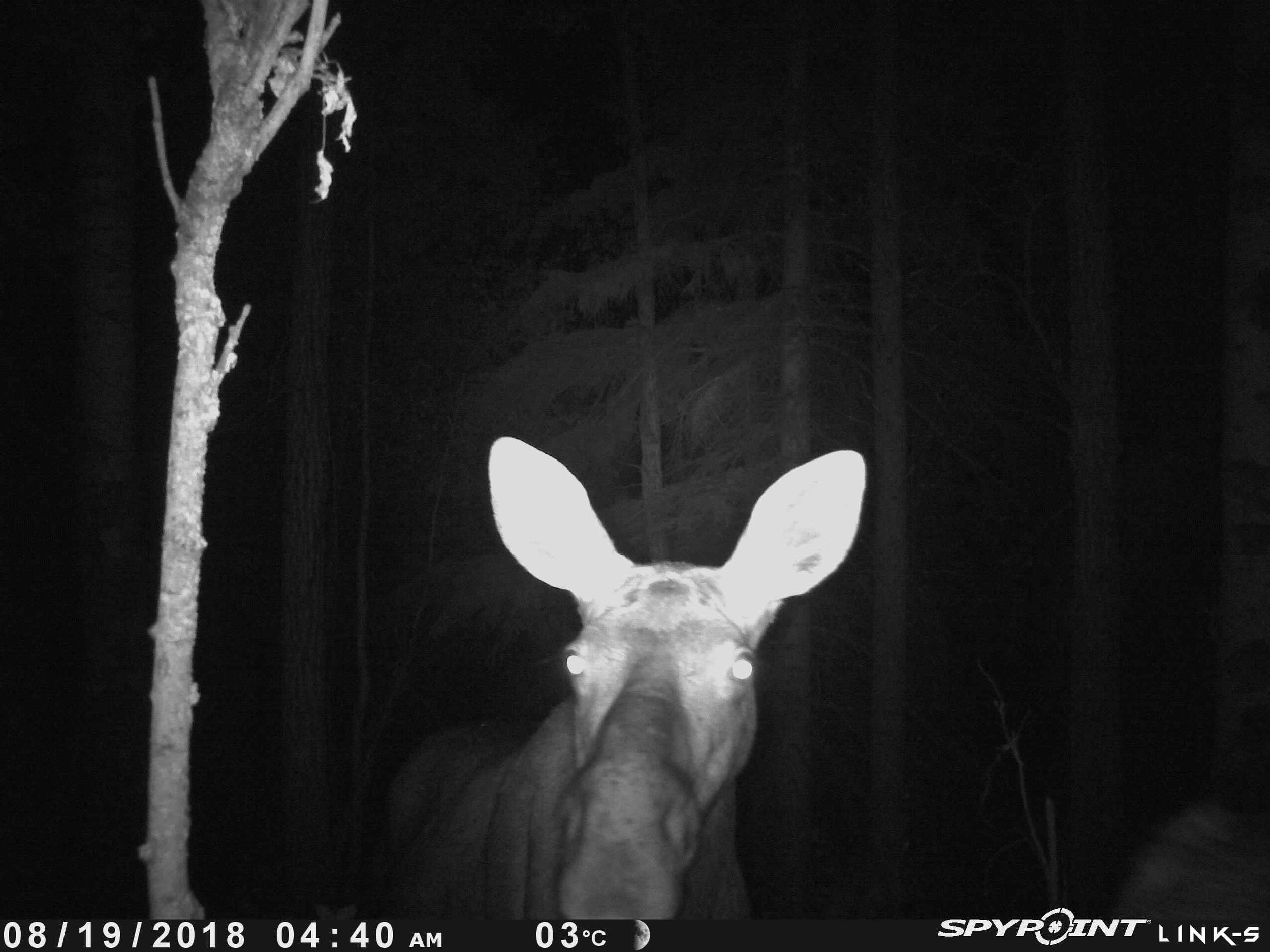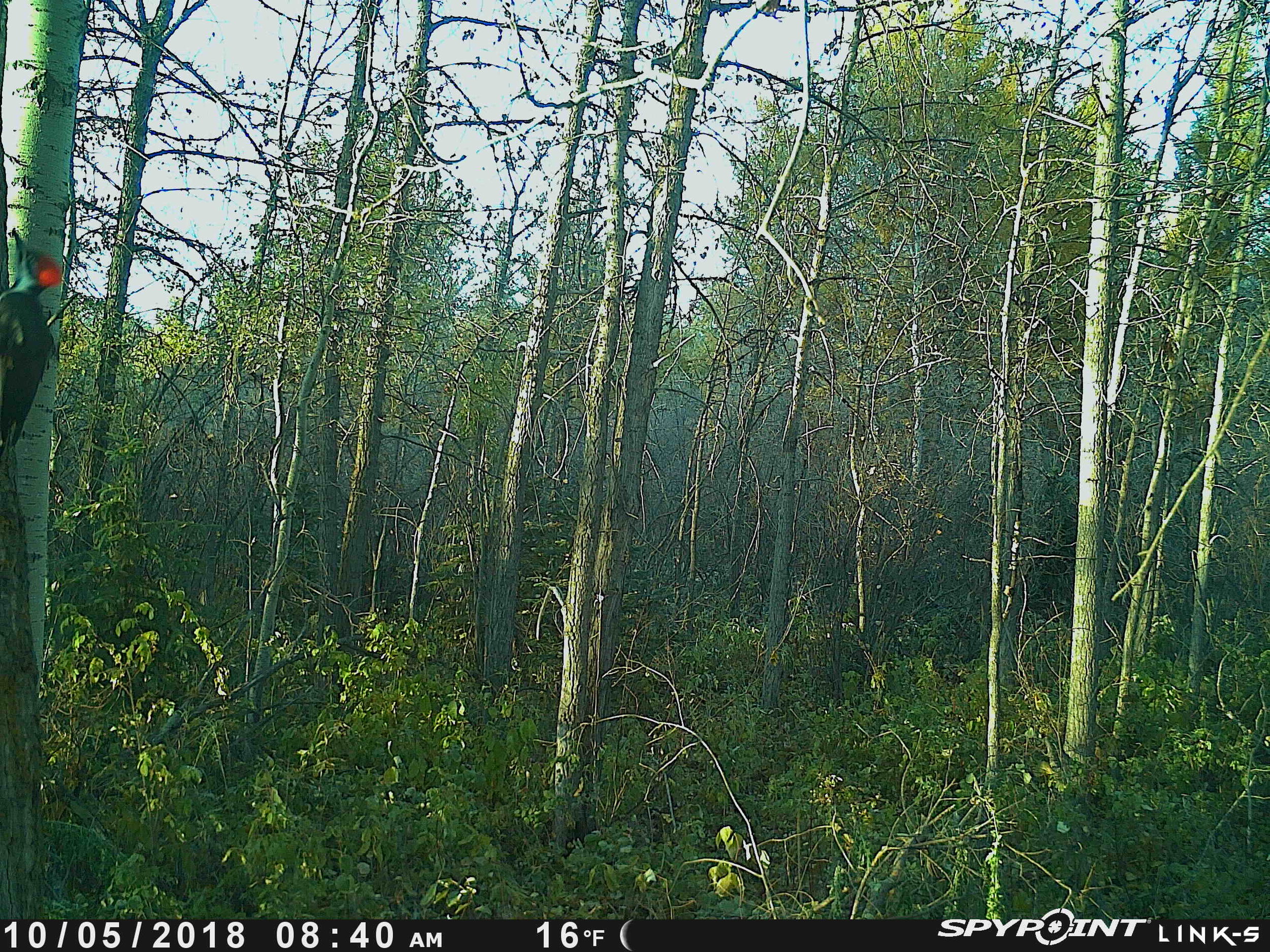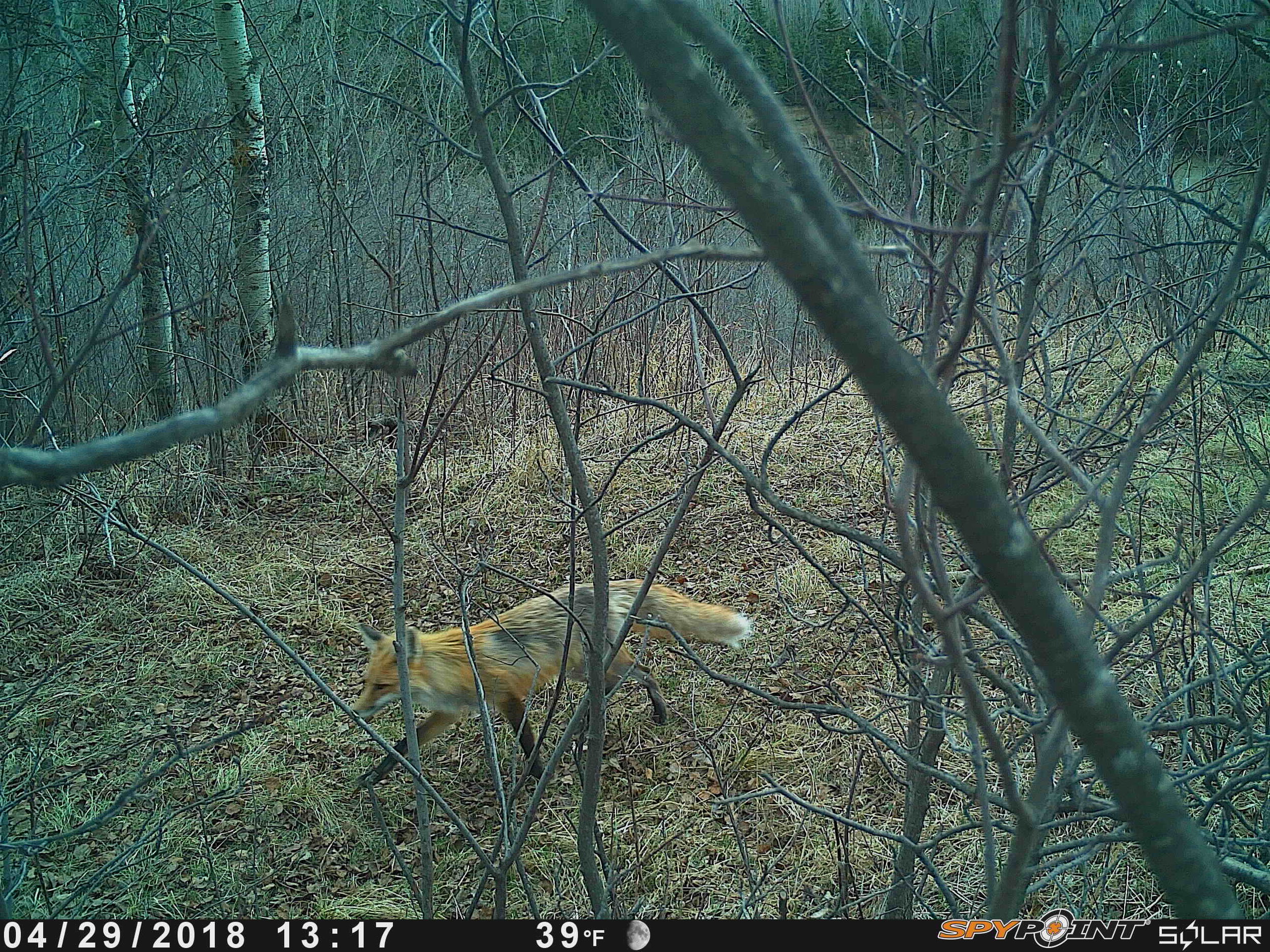 For more information about volunteering, read up on this page, or contact Meghan at meghan@ealt.ca for more information!