It's now July and EALT's 10th Anniversary year is well underway! We are celebrating 10 Conservation Lands in 10 years with all kinds of events to appreciate and conserve these important areas for wildlife and people. Our volunteers have already removed invasive plants and black knot fungus, and have surveyed our diverse bird life as well as other creatures that value this important habitat. There is still time to join us! Sign up to receive our volunteer newsletter to hear about opportunities, or sign up for an event here.
Completed 10th Anniversary Events: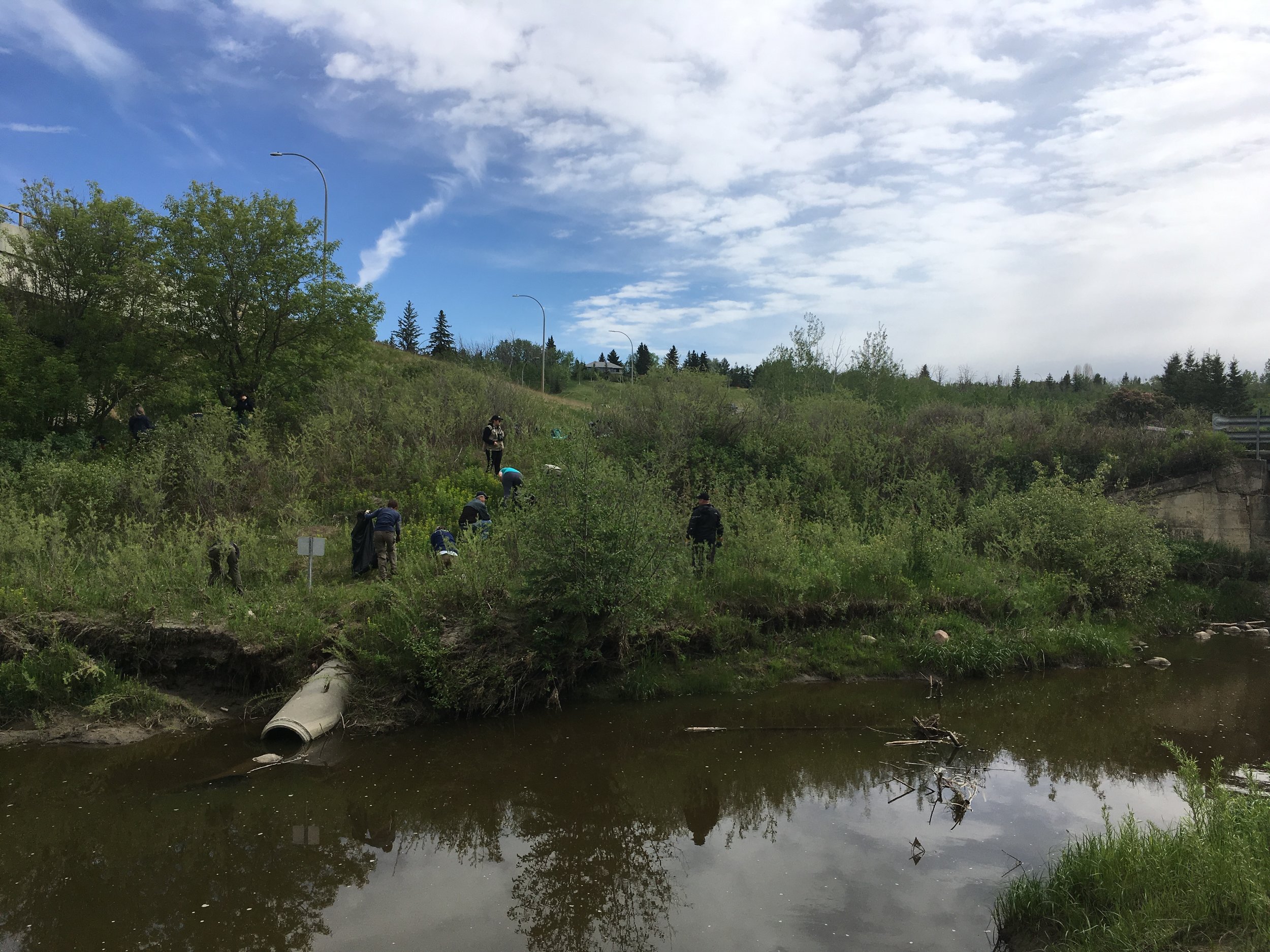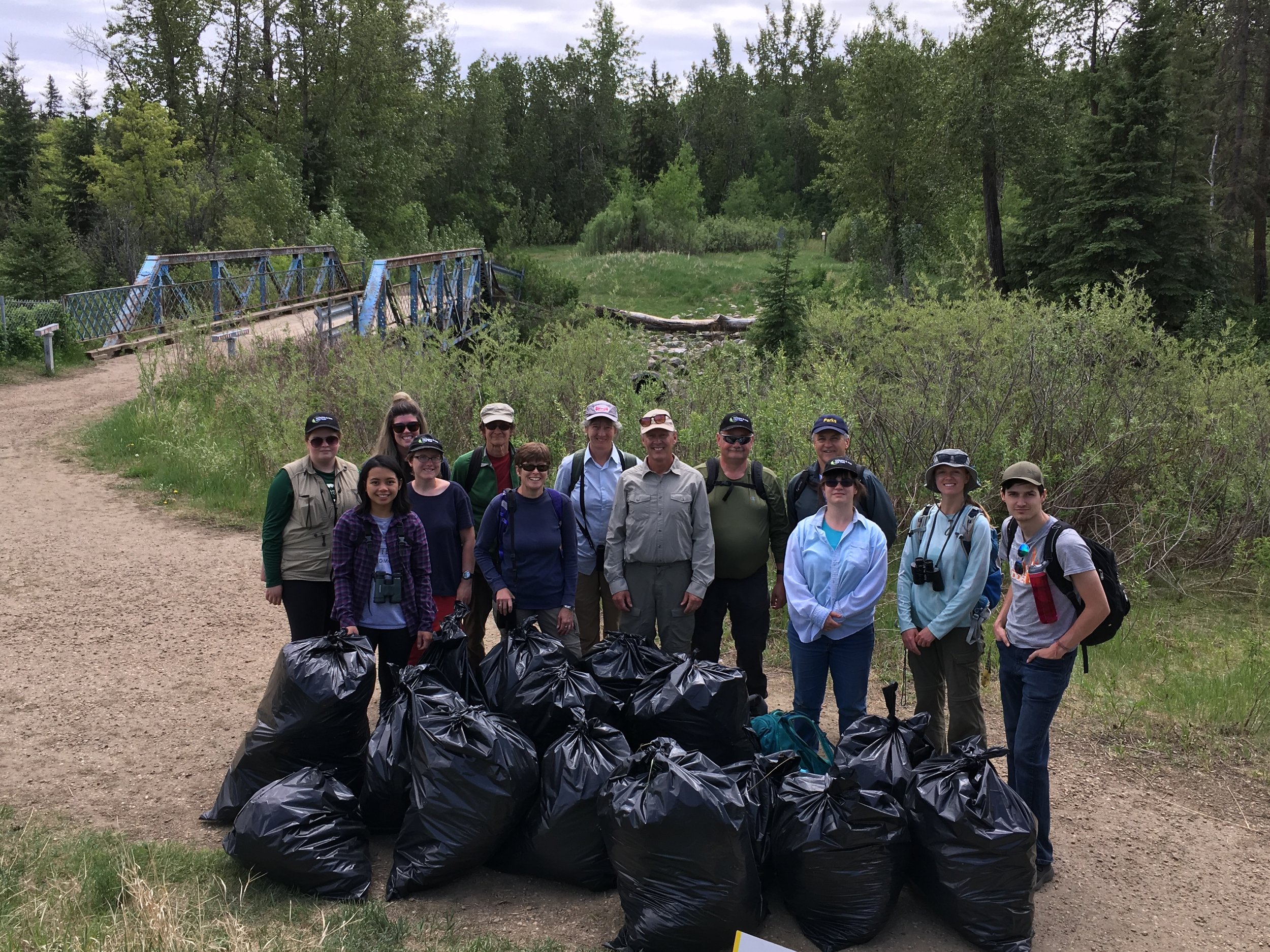 We are not finished yet! There are still several special volunteer events and celebrations that you can participate in to help us celebrate our 10th Anniversary!
Upcoming 10th Anniversary Events (all will be posted on our events page):
Guided nature walks at Ladyflower Gardens with EALT. Featuring forest interpretive walk, forest meditative walk, Ladyflower gardens walk, and agriculture tour (July). Registration open now!
Bat Box Installation at Bunchberry Meadows (July, event full).
Coates Sign Installation (August).
Bat Box Installation at Upcoming Securement (August).
Boisvert Trail Maintenance and Nest Box Cleaning (August).
Golden Ranches Nest Box Cleaning (August).
Final Celebration Event (October).
Thank you Volunteers!!!